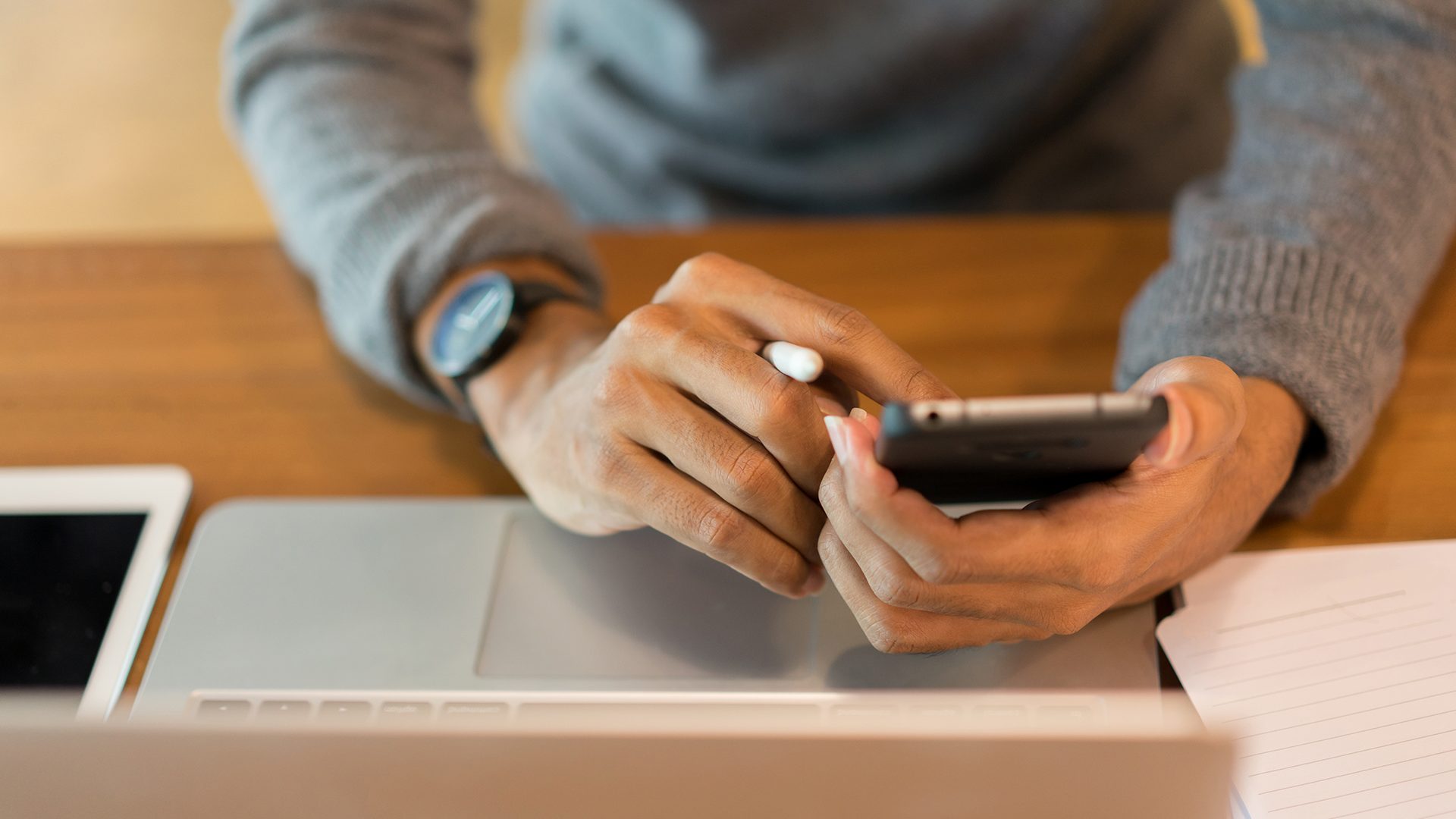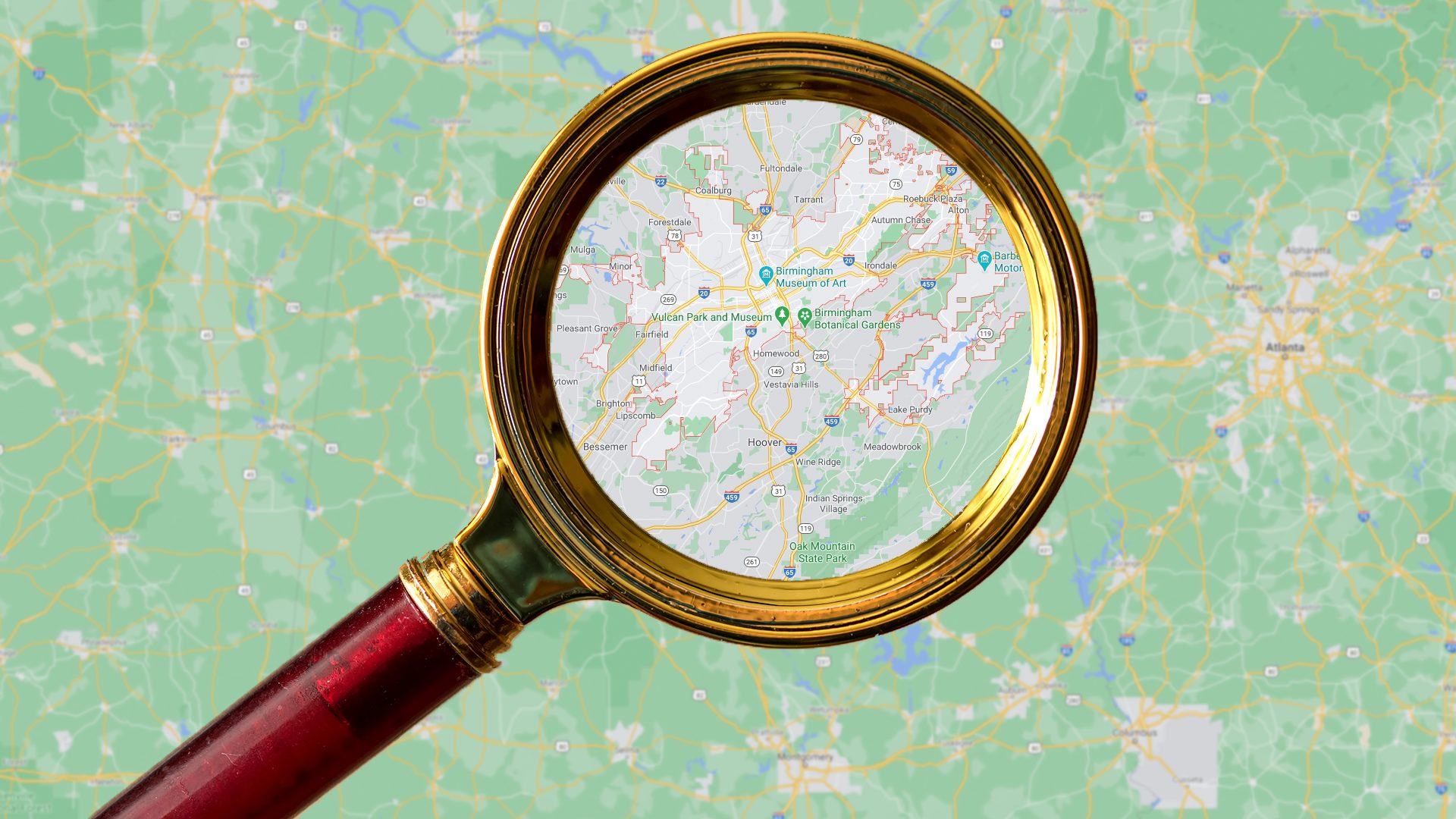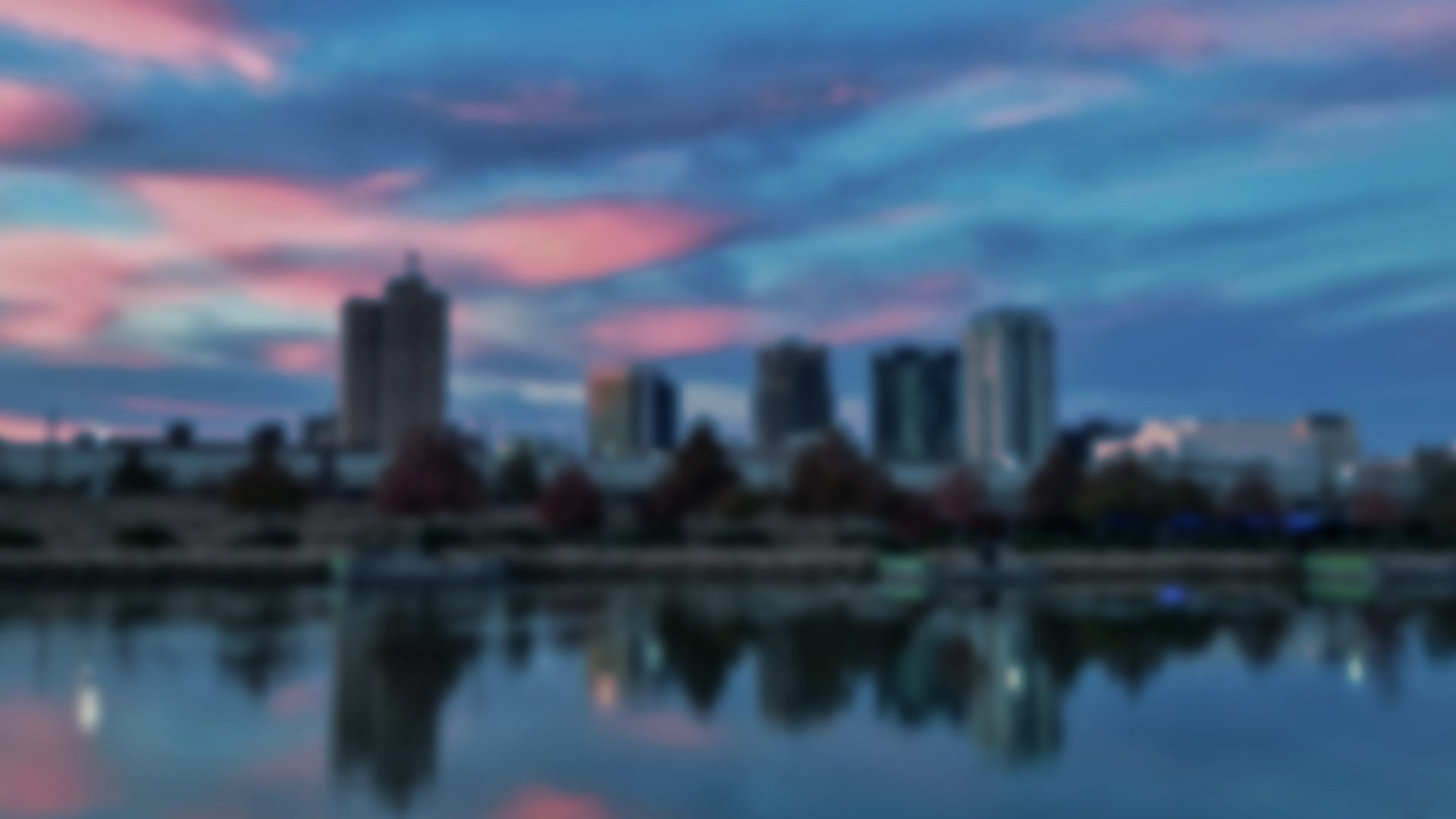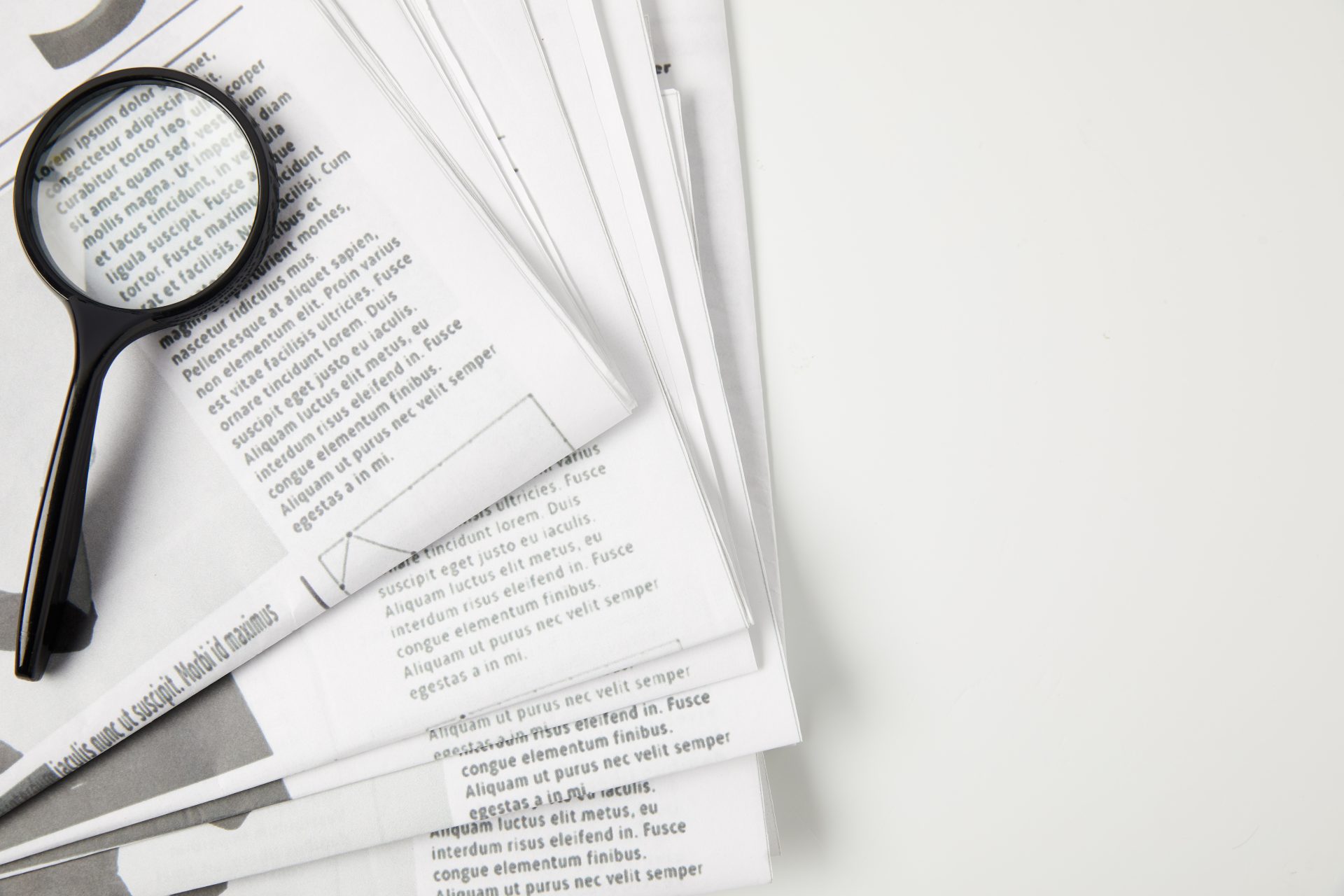 C19-2x400
News and Information regarding COVID-19 in Birmingham, AL
Map
If you need to find your councilor, find your district first!
Blur-11-1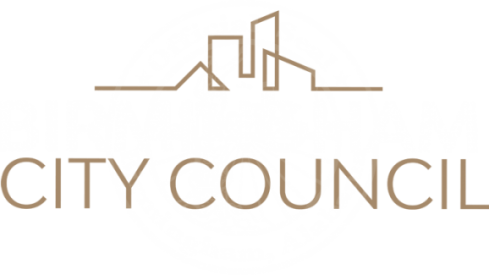 Serving Citizens Through Public Policy
top-view-of-magnifying-glass-and-newspapers-on-gre-2021-09-01-01-53-06-utc
Get the Latest on
Census 2020 Redistricting
Don't Know Where to Start?
DUE TO THE CITYWIDE REDISTRICTING THAT WAS APPROVED BY THE COUNCIL, THIS INFORMATION IS IN THE PROCESS OF BEING UPDATED.  CHECK BACK.
Already Know Your District?
FInd Information for Your District
College Hills Neighborhood Cleanup
Two Town Hall Opportunities in D6 for January
SURVEY: Titusville Residents and business owners
City finalizing 2023 street paving schedule
JAN 4TH PUBLIC INVOLVEMENT MEETING: Lead Paint Testing
January 2023 Bulk Trash and Limbs Pick-Up Schedule
STARTING NOV 7th: One Way Traffic at Minor Elementary
Want to know what events are scheduled for the City Council?