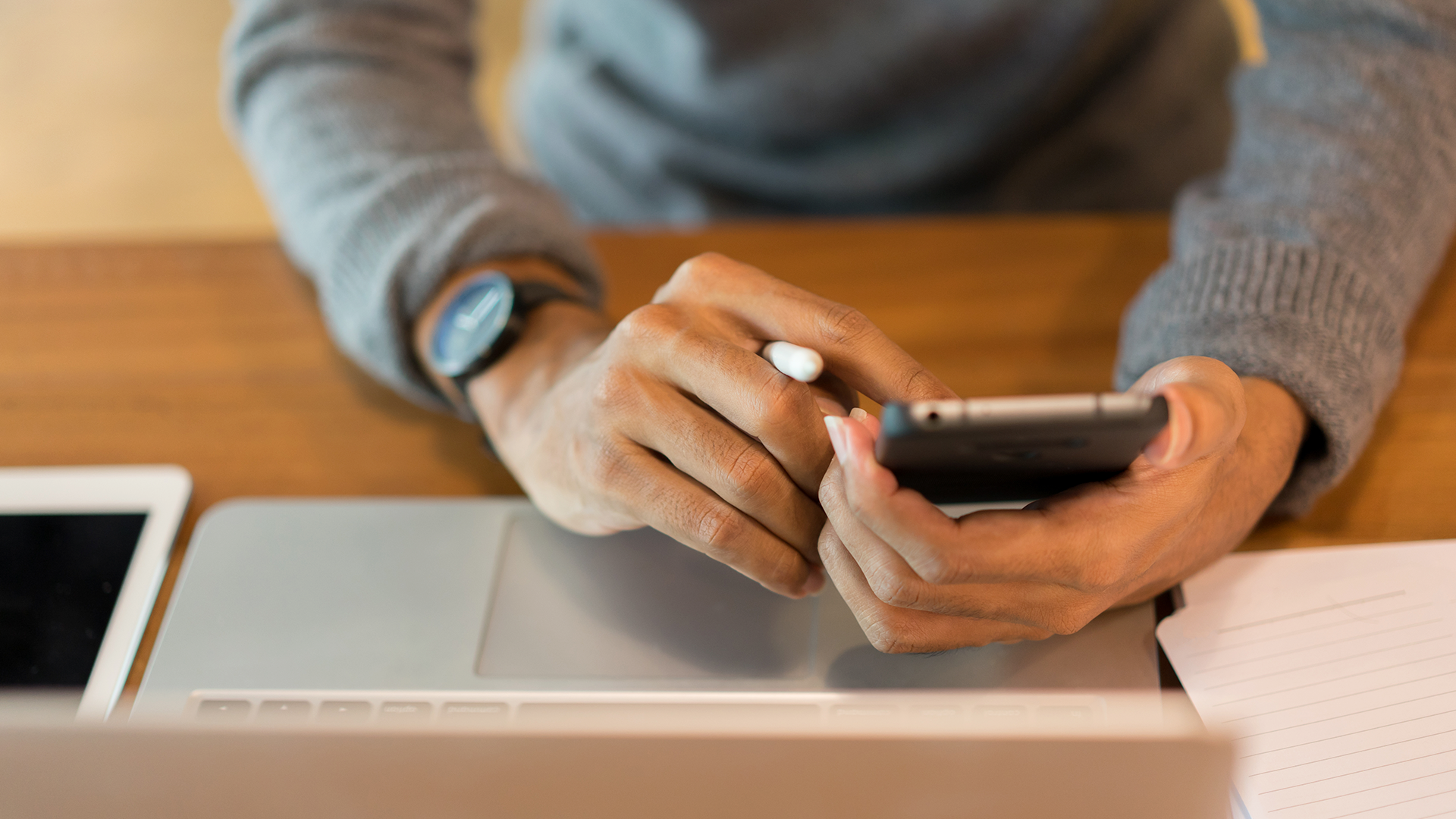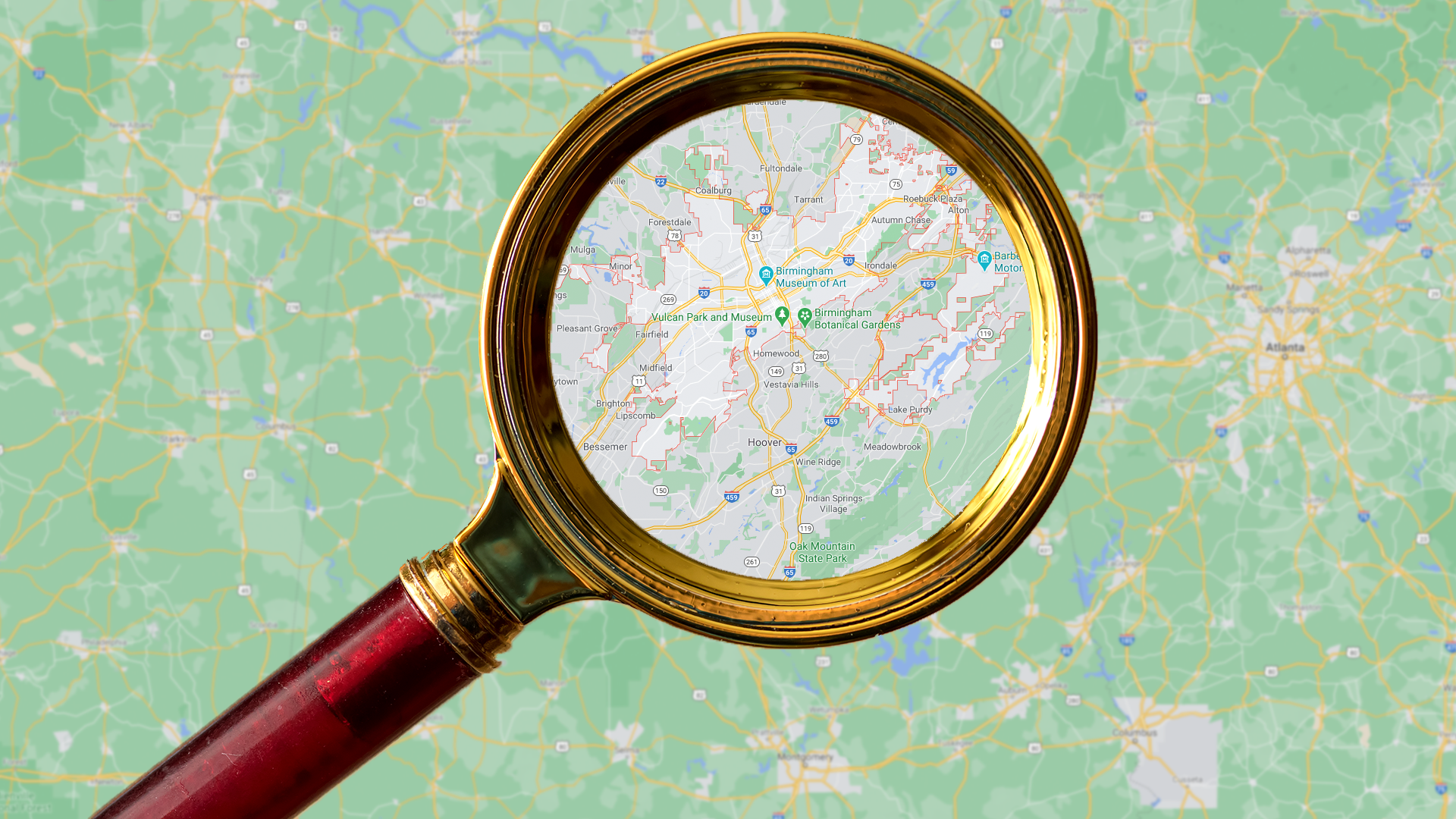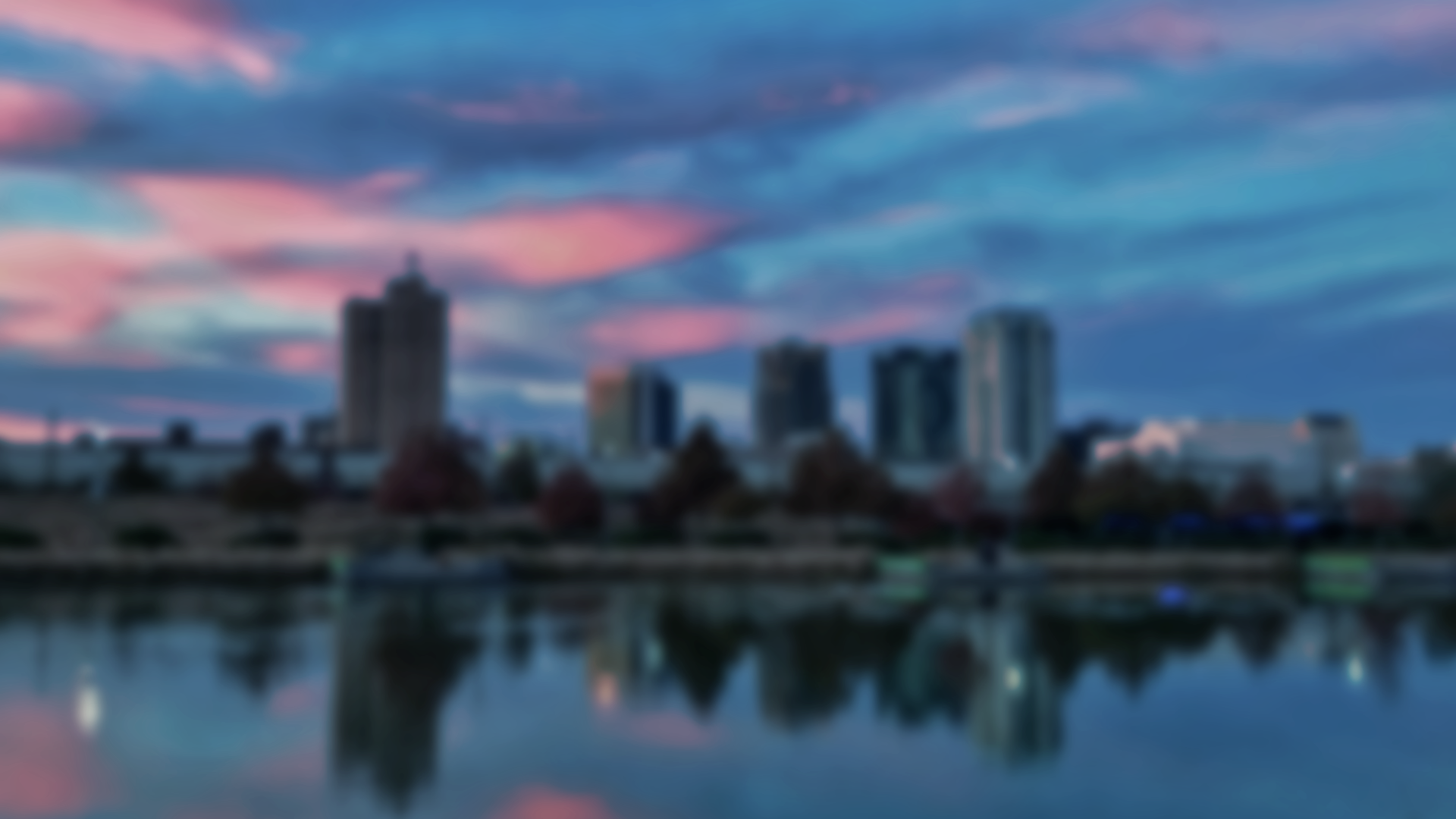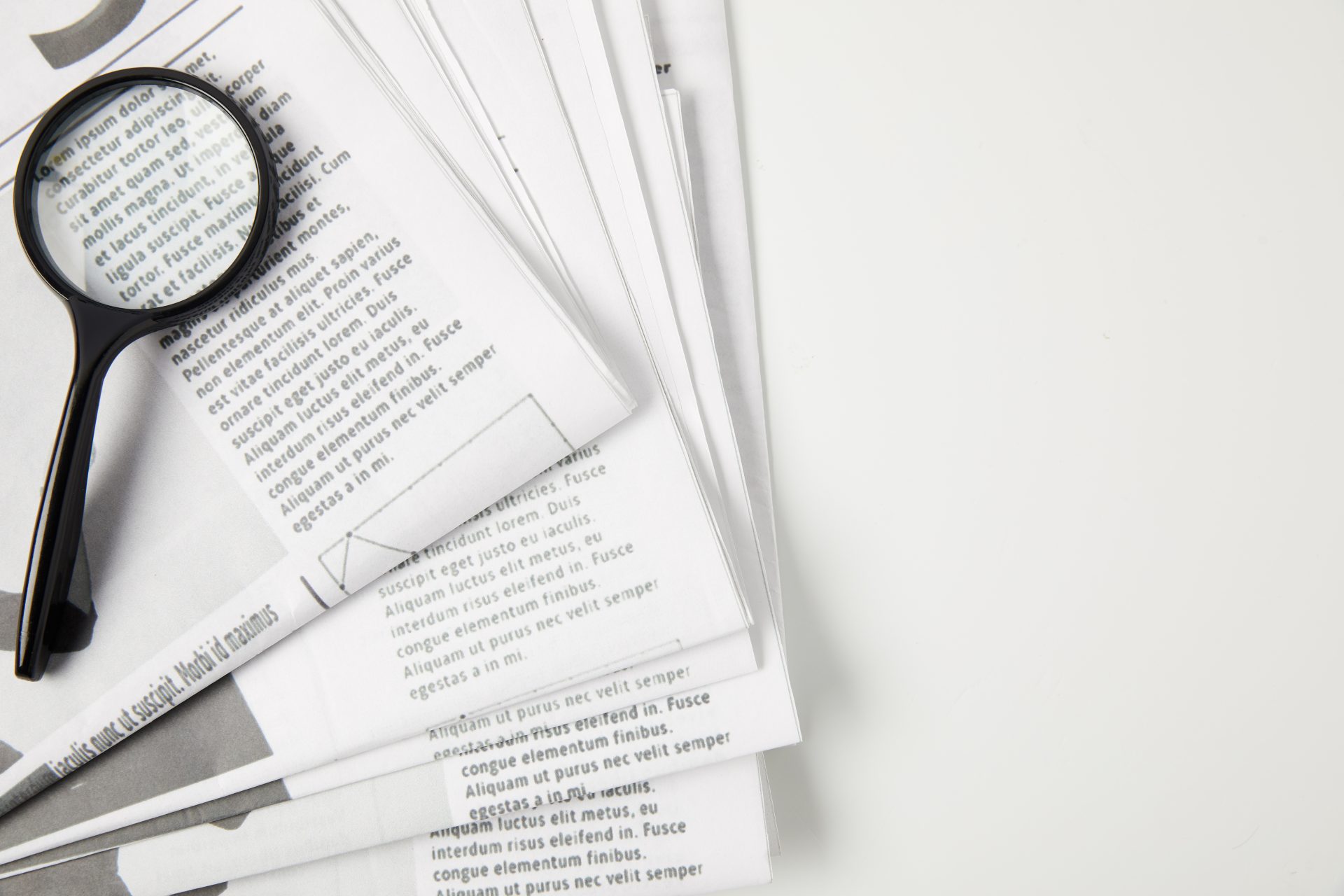 C19-2x400
News and Information regarding COVID-19 in Birmingham, AL
Map
If you need to find your councilor, find your district first!
Blur-11-1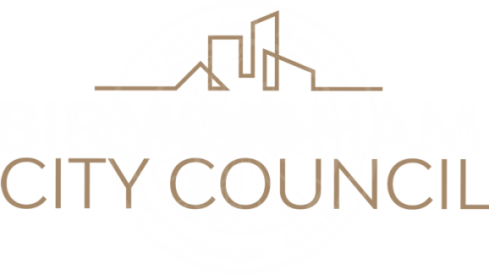 Serving Citizens Through Public Policy
top-view-of-magnifying-glass-and-newspapers-on-gre-2021-09-01-01-53-06-utc
Get the Latest on
Census 2020 Redistricting
Don't Know Where to Start?
DUE TO THE CITYWIDE REDISTRICTING THAT WAS APPROVED BY THE COUNCIL, THIS INFORMATION IS IN THE PROCESS OF BEING UPDATED.  CHECK BACK.
Already Know Your District?
FInd Information for Your District
District 5 Residents: Join us for a Cleanup Effort in Smithfield
The Annual East Lake Fishing Rodeo happening this Saturday, lake stocking event featuring USFL and Bass Masters on Friday
Council President Alexander giving commencement speech at Miracle Academy this Friday
Birmingham City Council holding public hearings to discuss the Proposed FY 2023 Operating Budget on June 6th and June 16th
Birmingham City Council Presented With Citywide 2022 Disparity Study
Council President Pro Tem Smitherman launching District 6 Pop-up Farmer's Market Series
Census 2020 Redistricting Public Hearing set for Tuesday's Council meeting
Birmingham City Council's Census 2020 Redistricting Committee discuss new district boundary map; send draft to City Clerk's office
JUNE 2022 Trash & Brush Schedule
Council President Wardine Alexander working with Mayor's administration to resolve issue of trains blocking intersections
Council President Pro Tem Alexander using grant funding to create workforce development pipeline with Buffalo Rock
Birmingham City Council unanimously approves $6.9 million citywide street resurfacing projects
National Crown Day, an anti-discrimination effort spearheaded by Councilor Smitherman and LaShawn Hill, Alabama C.R.O.W.N. Campaign Ambassador
STOP THE VIOLENCE!!!!! GUN BUYBACK
FY 2022 BUDGET HEARING, 06.01.2021
Councilor Clinton Woods partnering for bi-monthly clean-up events in District One
Council votes to rezone Southtown Court, laying foundation for long-awaited mixed-use redevelopment
RESCHEDULED: Councilor Crystal N. Smitherman, District 6, Hosts Virtual Event: How to Buy a Home with Student Loans
Want to know what events are scheduled for the City Council?