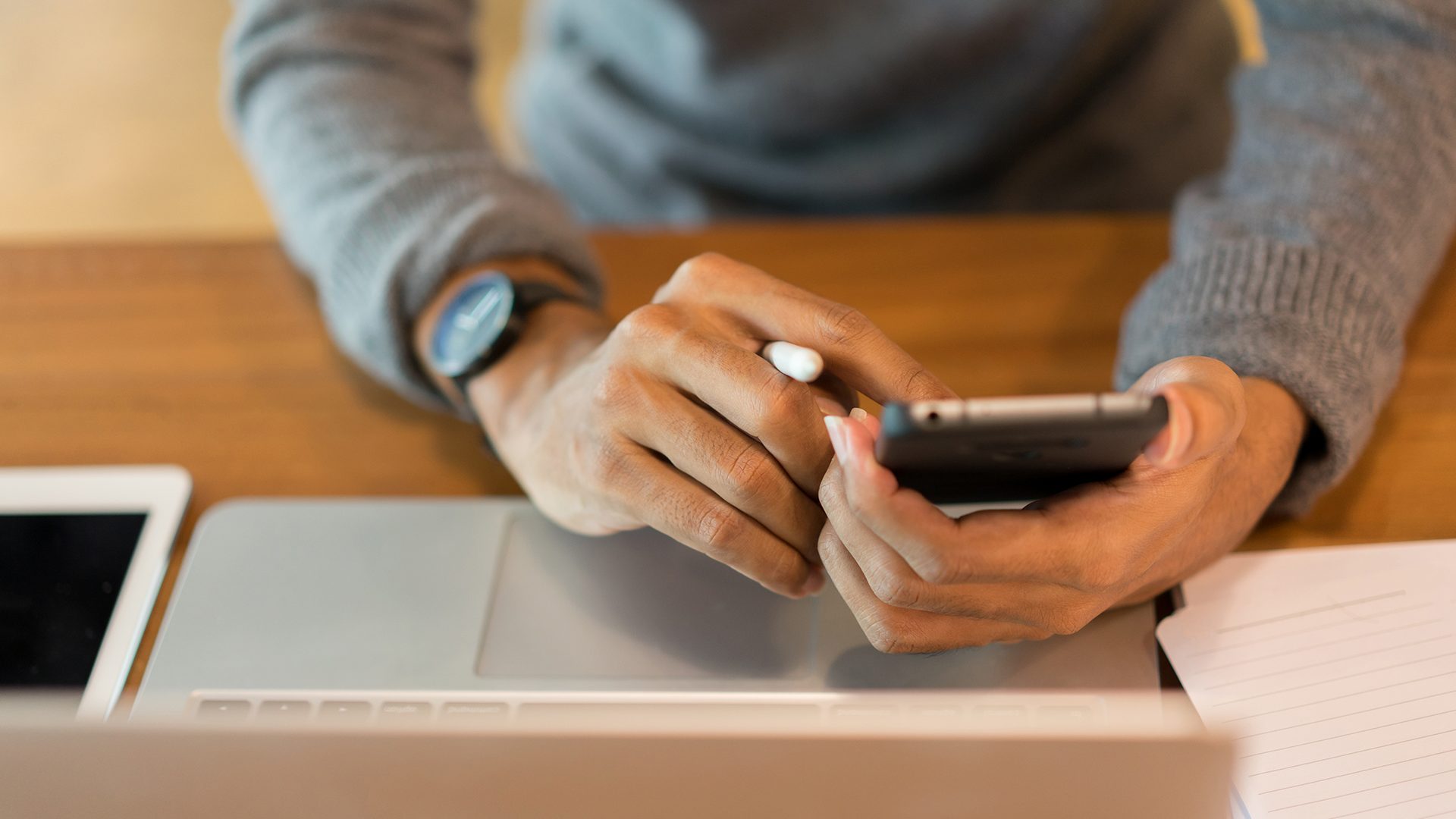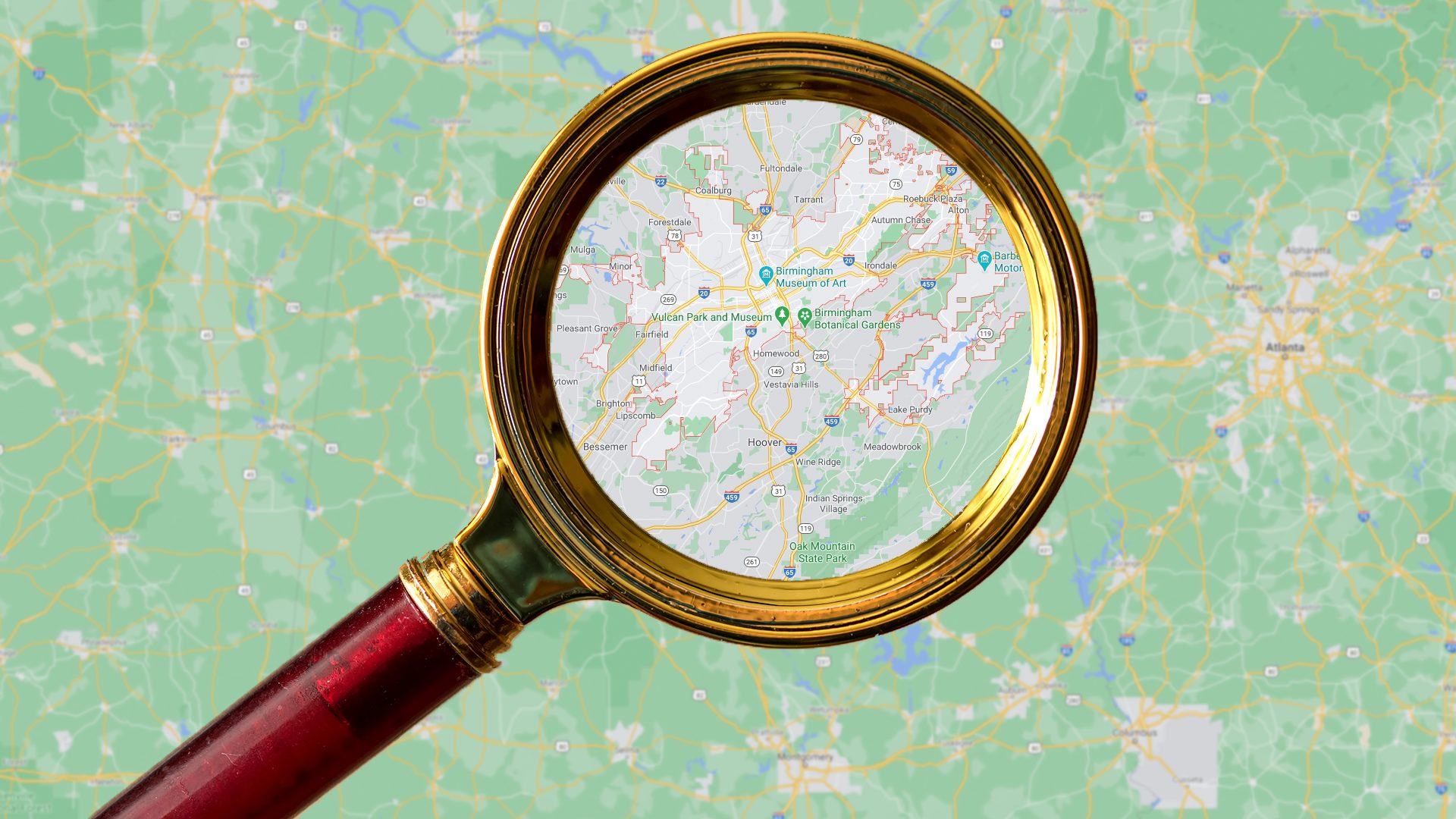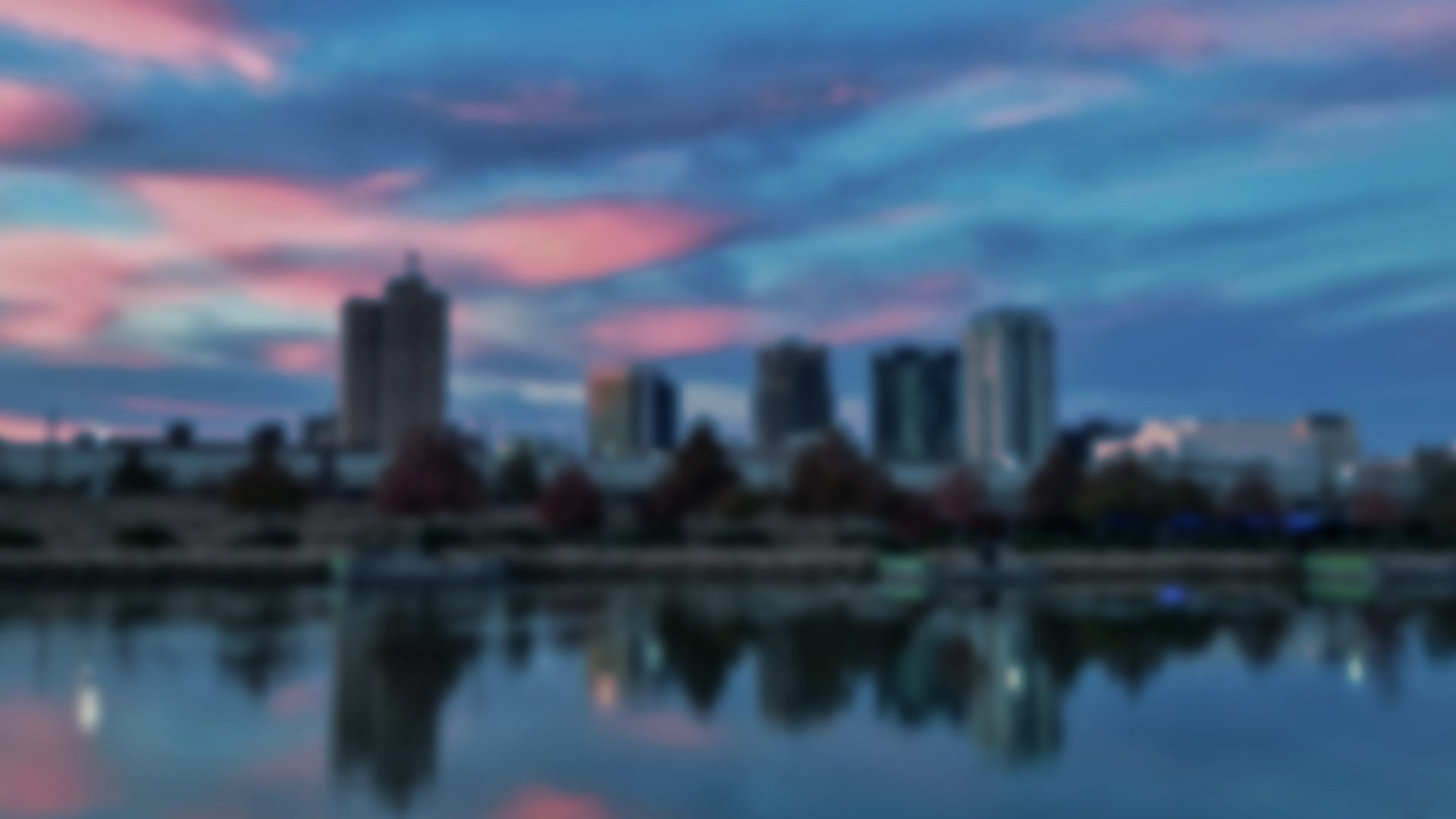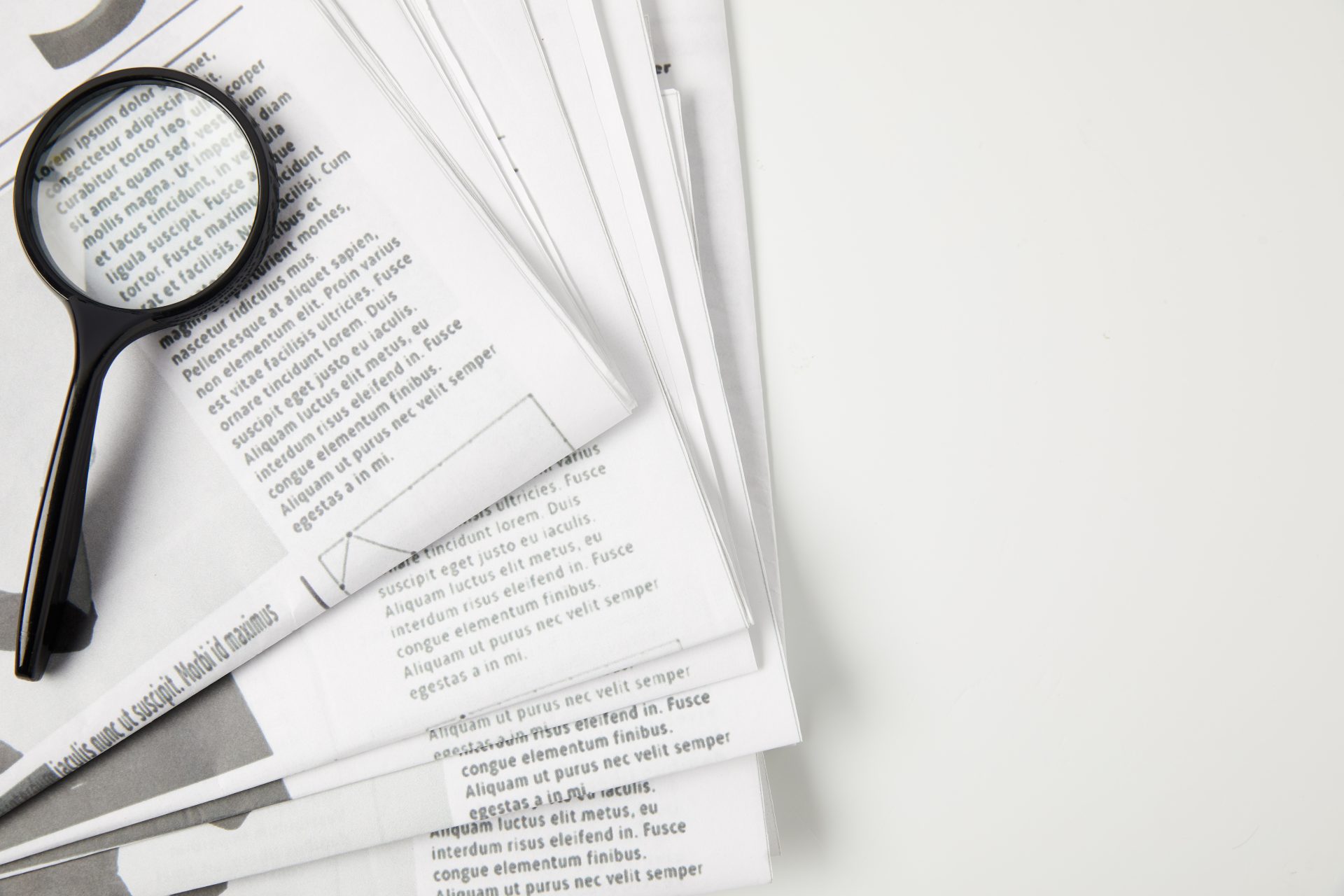 C19-2x400
News and Information regarding COVID-19 in Birmingham, AL
Map
If you need to find your councilor, find your district first!
Blur-11-1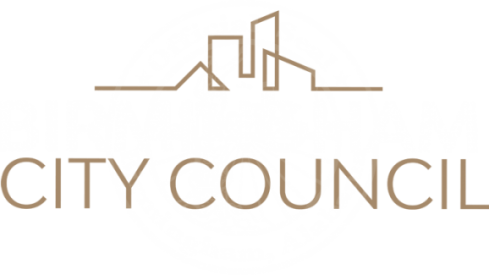 Serving Citizens Through Public Policy
top-view-of-magnifying-glass-and-newspapers-on-gre-2021-09-01-01-53-06-utc
Get the Latest on
Census 2020 Redistricting
Budget Hearing Banner
The FY24 Proposed Budget Public Hearing to be held at the Boutwell Auditorium (2nd Floor).
Mon 6/5/2023 5:30 PM – 7:00 PM
Review the proposed budget here:
https://www.birminghamal.gov/2024budget

Join the meeting in person or virtually
The meeting will be streamed, live on the Birmingham City Council's Facebook Page.
Join the meeting virtually by accessing the WebEx link:
https://birmingham.webex.com/birmingham/j.php?MTID=m9e2c62e55189a810da395237bc1d87ed
Or by calling: 1-415-655-0002, 24871710878#79278393#
(Note: the link/phone number will not be active until the meeting is live)
Don't Know Where to Start?
DUE TO THE CITYWIDE REDISTRICTING THAT WAS APPROVED BY THE COUNCIL, THIS INFORMATION IS IN THE PROCESS OF BEING UPDATED.  CHECK BACK.
Already Know Your District?
FInd Information for Your District
District 8: Power Tools Workshop (Lunch Provided)
Industrial & Manufacturing Career Fair in District 6
May 2023 Bulk Trash and Limbs Pick-Up Schedule
District 6 Launches Monthly Health Forums
Join us for the District 9 Derby Day at City Walk
City finalizing 2023 street paving schedule
Want to know what events are scheduled for the City Council?