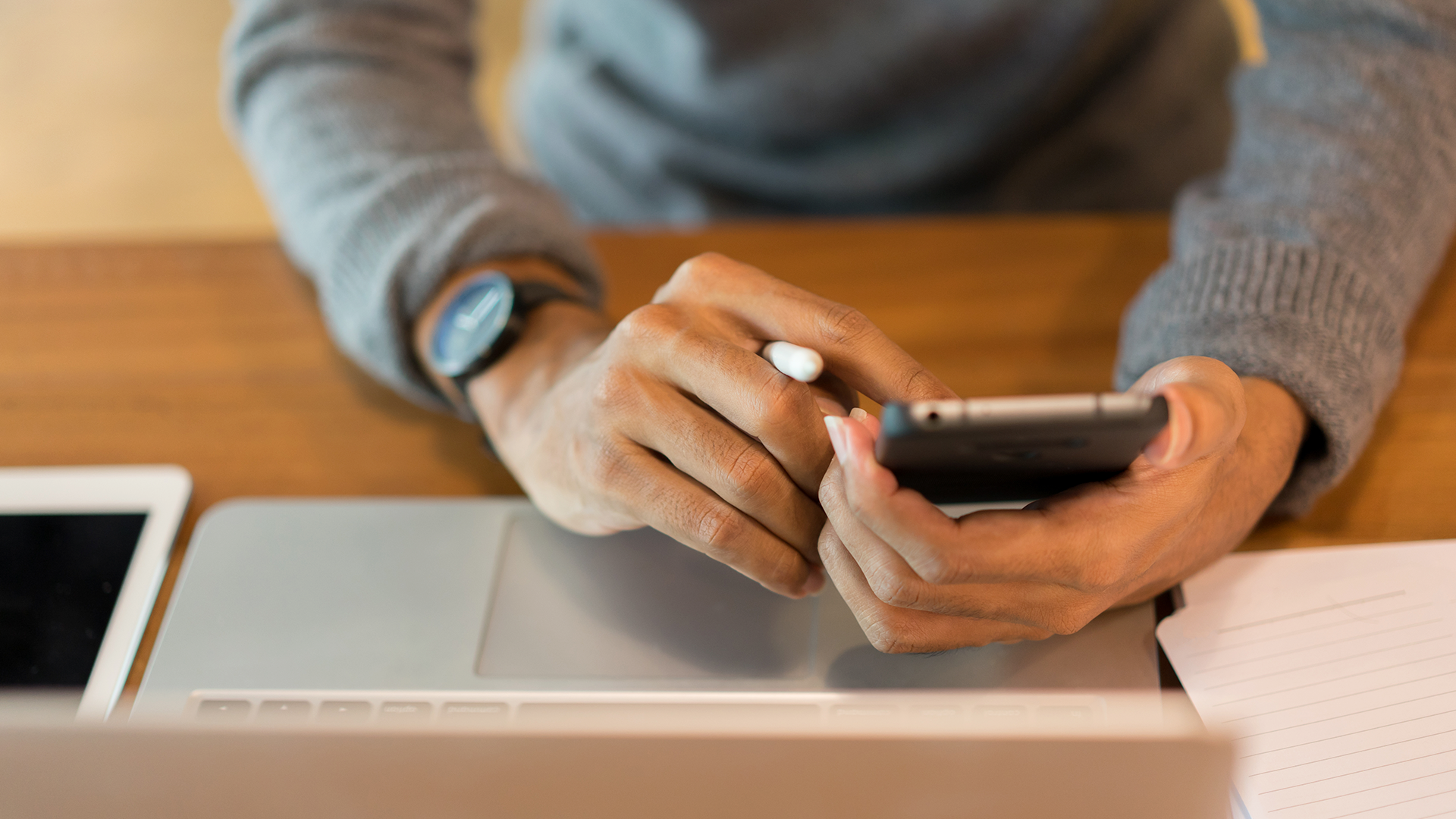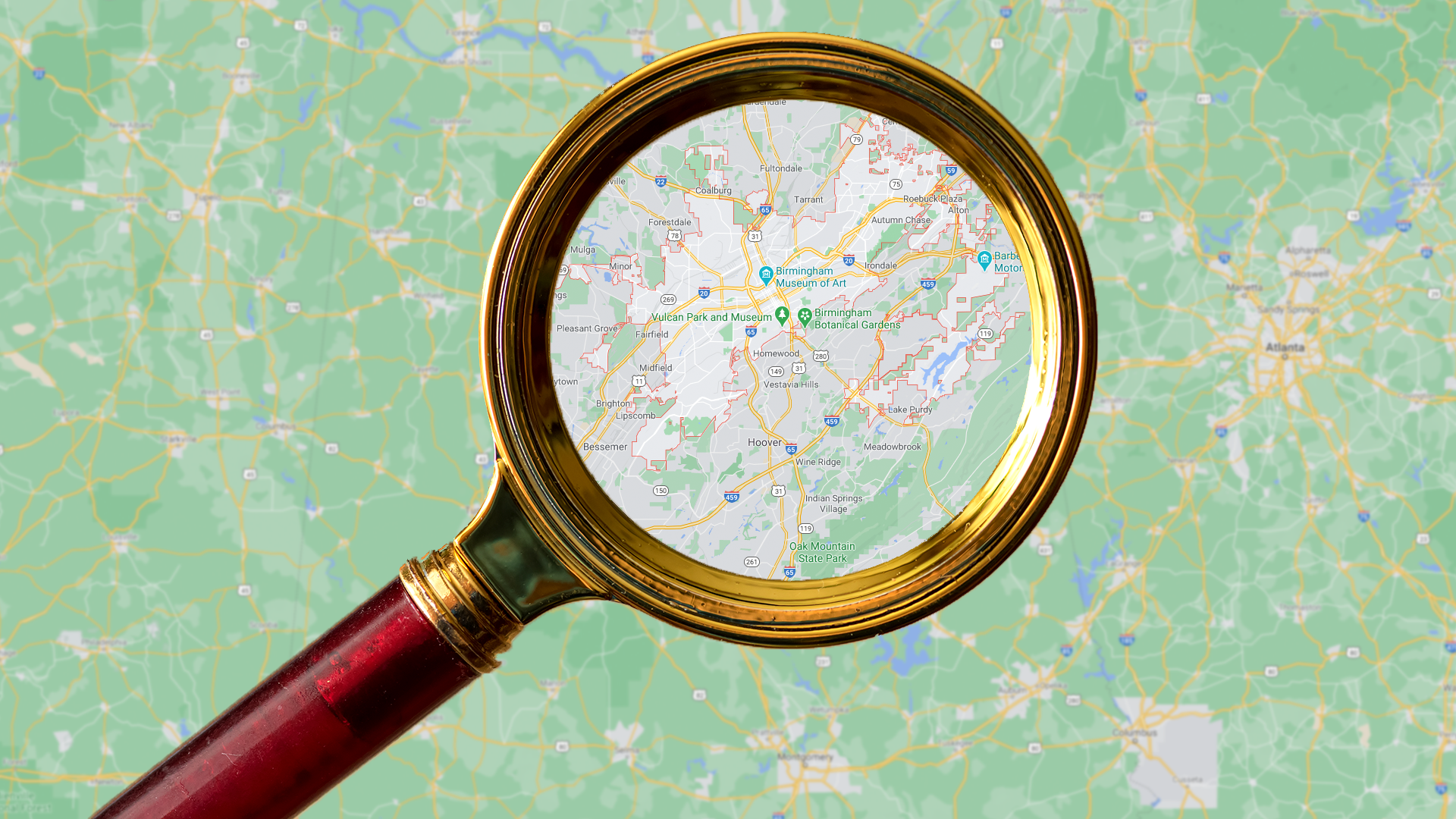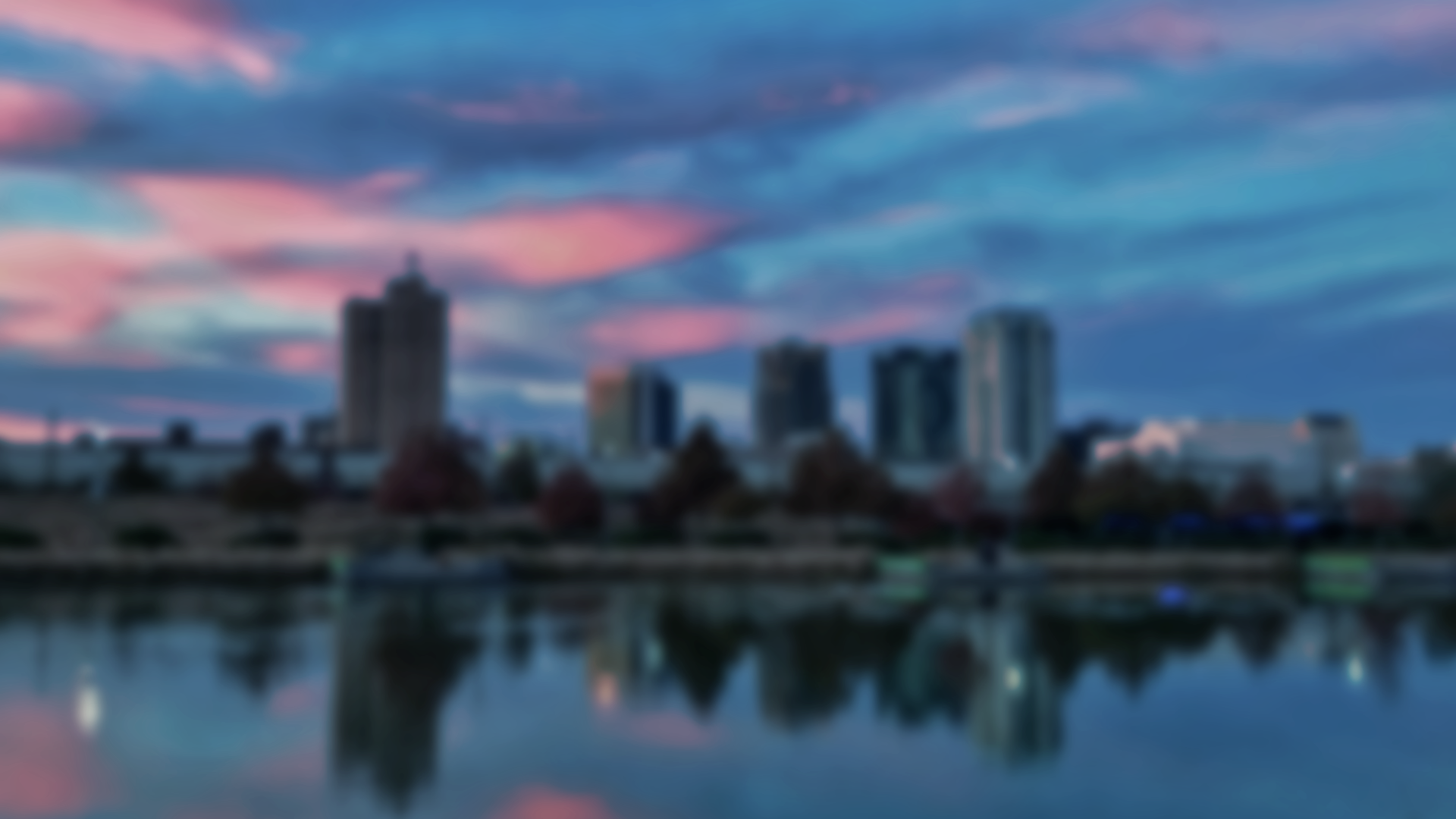 C19-2x400
News and Information regarding COVID-19 in Birmingham, AL
Map
If you need to find your councilor, find your district first!
Blur-11-1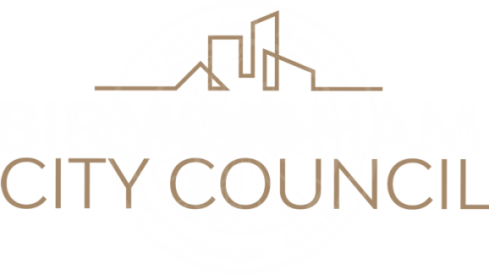 Serving Citizens Through Public Policy
Already Know Your District?
FInd Information for Your District
GET INVOLVED: Opportunities to celebrate and volunteer on MLK Day 2022
BIRMINGHAM CITY COUNCIL MEETING ADDENDUM, January 11, 2022
January 2022 Trash and Brush Pick Up Schedule
Five Points West Community Cleanup: Join us on January 17th!
COVID-19 Vaccinations FREE for youth 5 and up, families, and community members
Join Council President Alexander for D7's Thanksgiving Turkey Giveaways this weekend
Birmingham City Council votes unanimously to revoke business license of USA Economy Lodge
New Council Committee assignments announced at November 2nd meeting
Council President Wardine Alexander working with Mayor's administration to resolve issue of trains blocking intersections
Council President Pro Tem Alexander using grant funding to create workforce development pipeline with Buffalo Rock
Birmingham City Council unanimously approves $6.9 million citywide street resurfacing projects
COVID-19 REMINDER – MASK ARE REQUIRED FOR ALL CITY OF BIRMINGHAM EMPLOYEES
An Evening of Love, 25th Anniversary Concert Ticket Giveaway Announced for Residents who get Vaccinated
National Crown Day, an anti-discrimination effort spearheaded by Councilor Smitherman and LaShawn Hill, Alabama C.R.O.W.N. Campaign Ambassador
Birmingham City Council holding FY2022 Budget Workshop at 5:30 p.m. on Tuesday
Councilor Crystal Smitherman patterning with local companies for annual District 6 Job Fair
STOP THE VIOLENCE!!!!! GUN BUYBACK
District 2 | FISHING RODEO '21, 06.05.2021
FY 2022 BUDGET HEARING, 06.01.2021
Want to know what events are scheduled for the City Council?