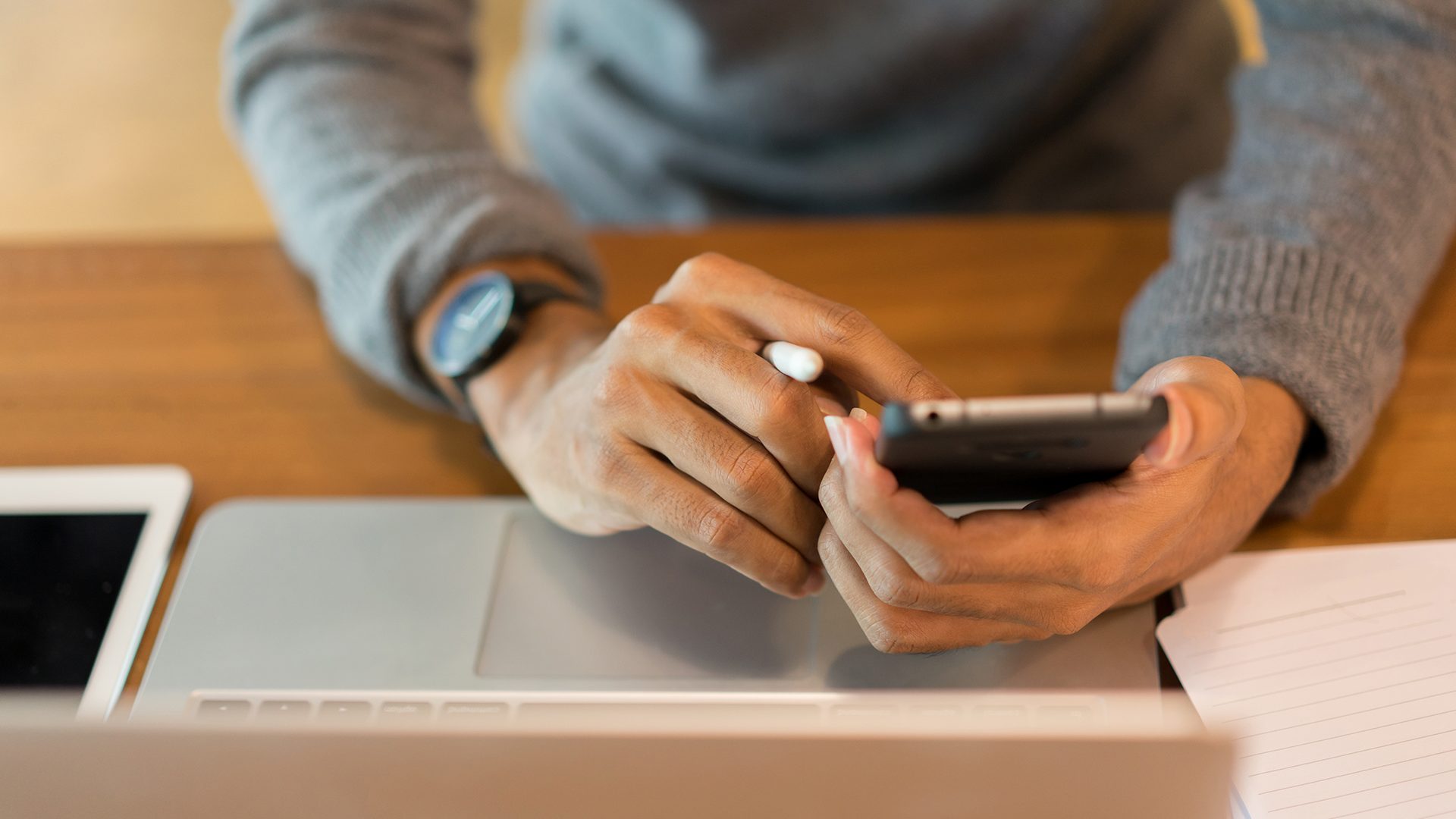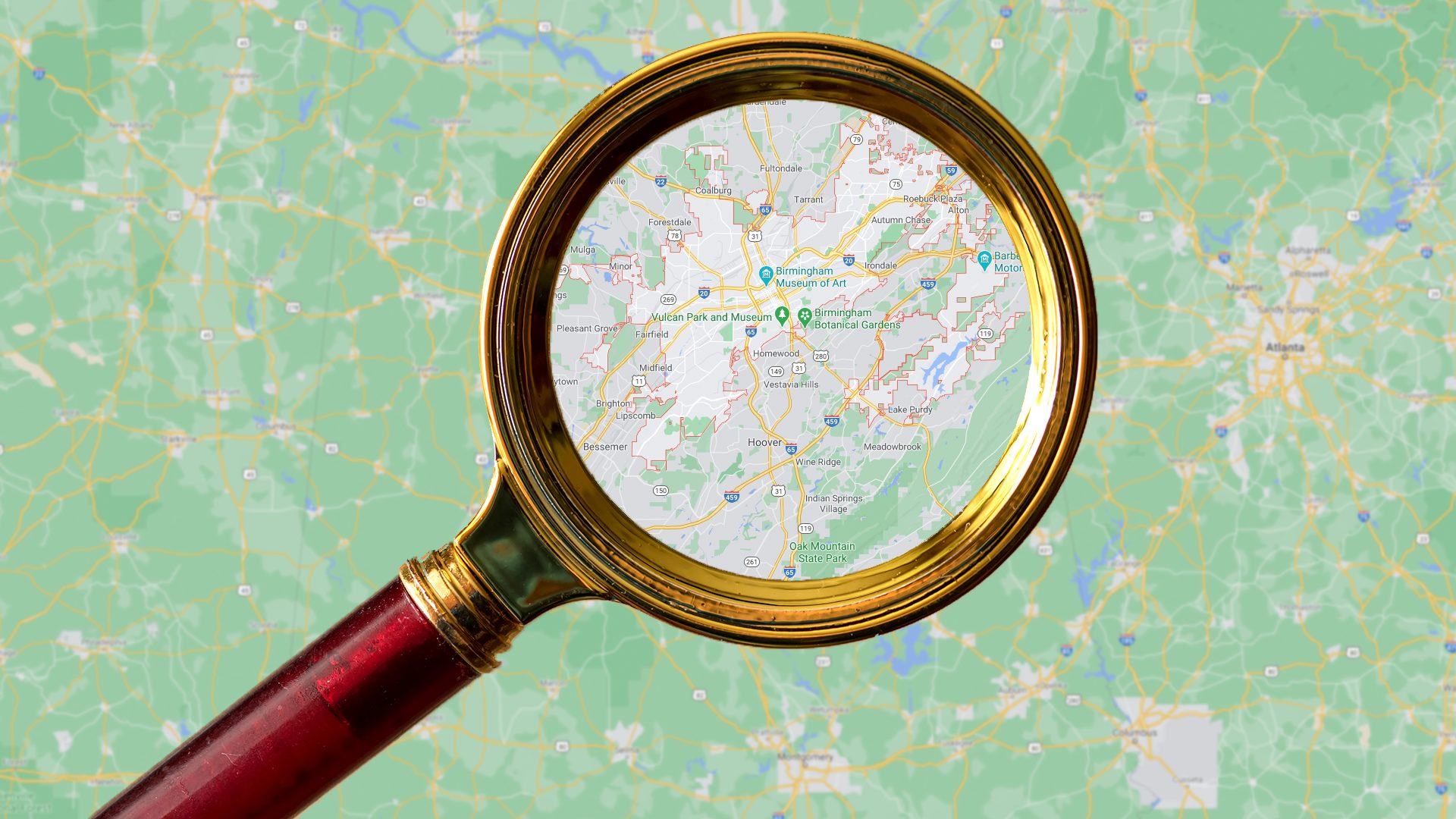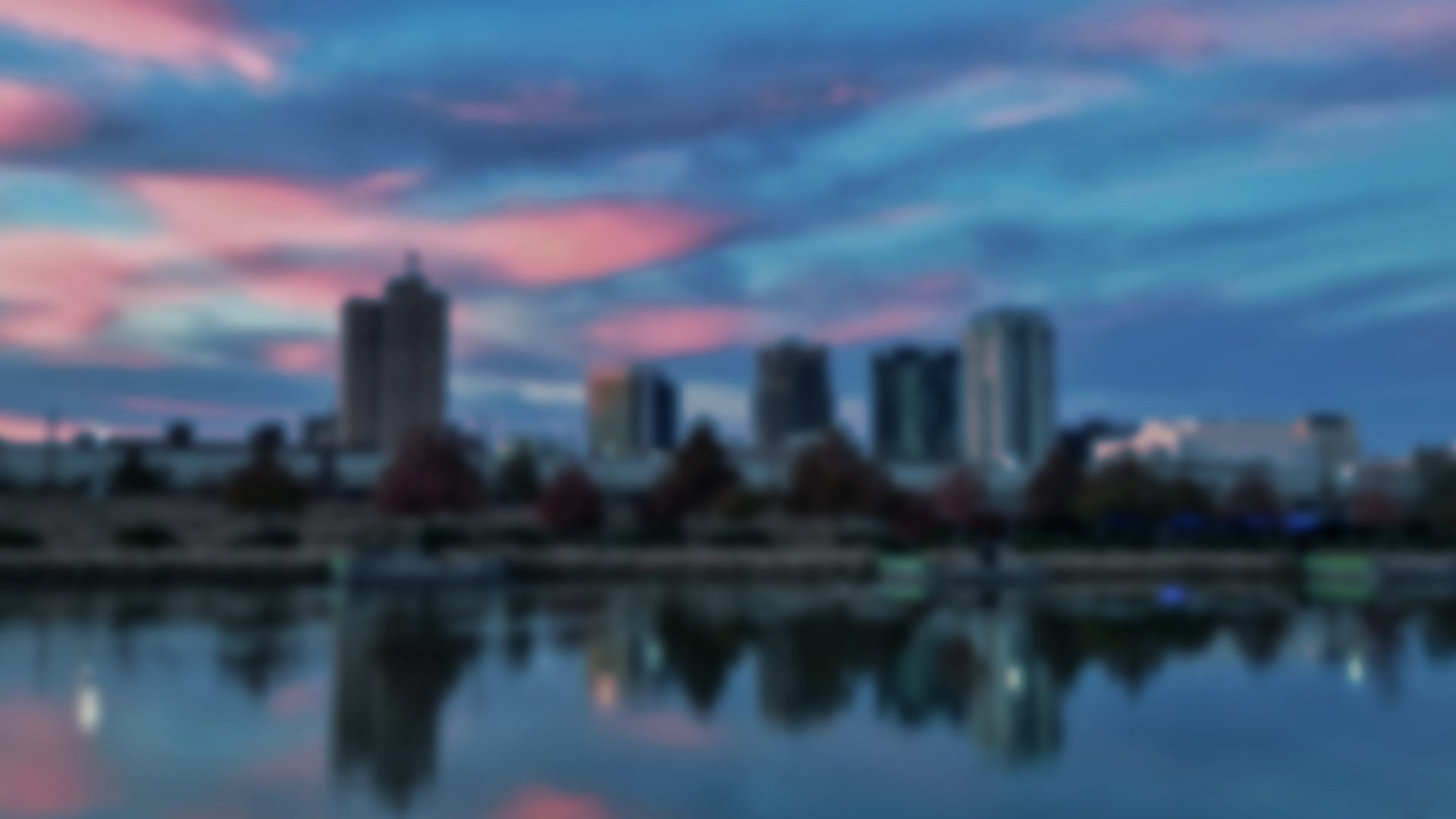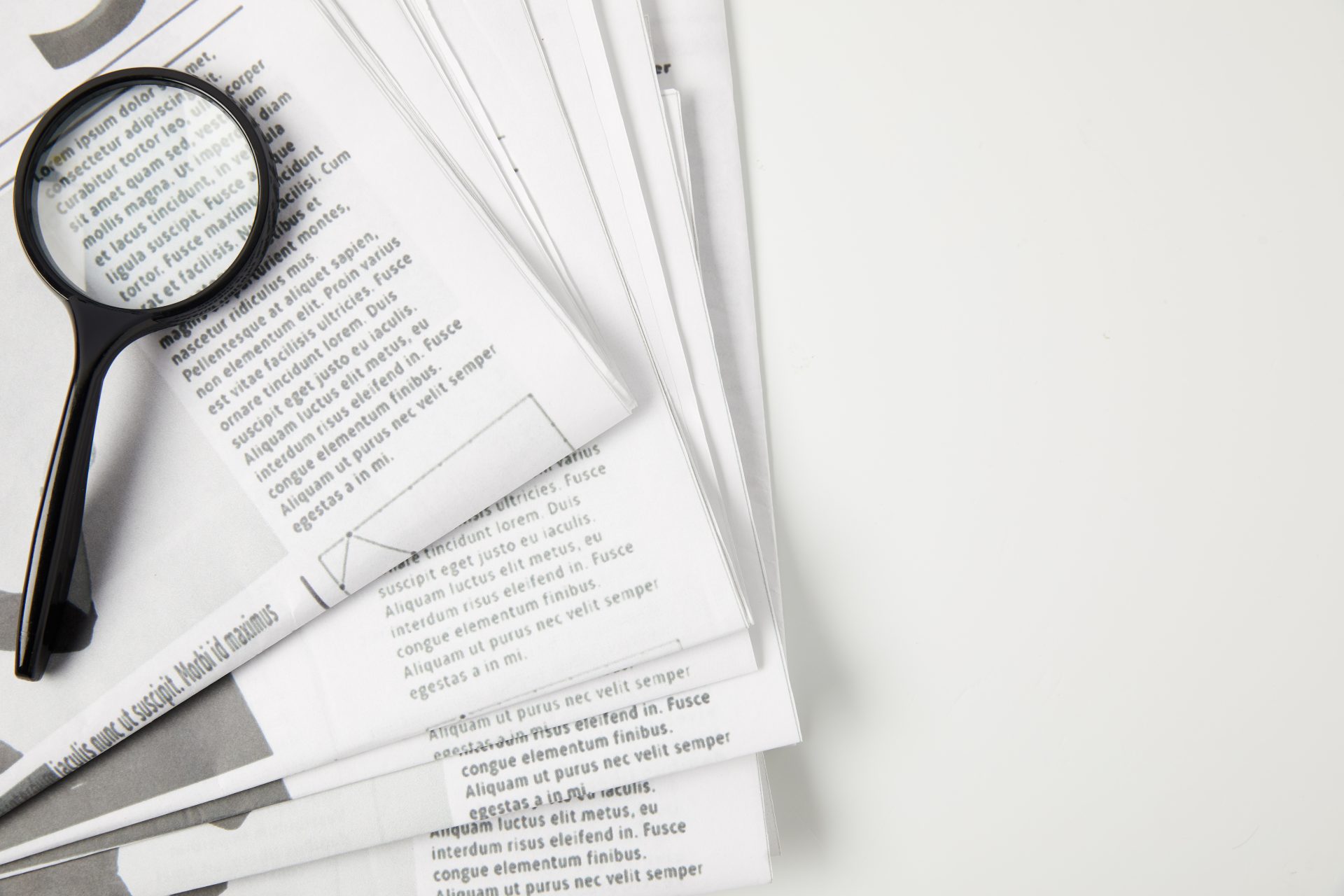 C19-2x400
News and Information regarding COVID-19 in Birmingham, AL
Map
If you need to find your councilor, find your district first!
Blur-11-1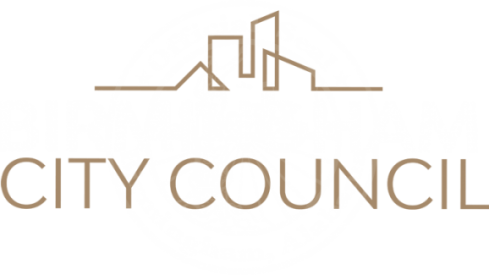 Serving Citizens Through Public Policy
top-view-of-magnifying-glass-and-newspapers-on-gre-2021-09-01-01-53-06-utc
Get the Latest on
Census 2020 Redistricting
Don't Know Where to Start?
DUE TO THE CITYWIDE REDISTRICTING THAT WAS APPROVED BY THE COUNCIL, THIS INFORMATION IS IN THE PROCESS OF BEING UPDATED.  CHECK BACK.
Already Know Your District?
FInd Information for Your District
D7 Thanksgiving Turkey Giveaway
Grocery and Turkey Giveaway in District 1
November 2022 Bulk Trash and Brush Pick-Up Schedule
STARTING NOV 7th: One Way Traffic at Minor Elementary
District 9 Thanksgiving Project
District 8 Fall Forum: Pass It On, Protecting Your Family's Most Valuable Asset
President Pro Tem Smitherman to host several community-focused events leading up to Magic City Classic week
Join us for the 2nd State of the District with Councilor LaTonya Tate
TUESDAY: Community Input Meeting, Proposed FRA planning grant
Woodlawn United Community Input Meeting (12-2pm)
Want to know what events are scheduled for the City Council?