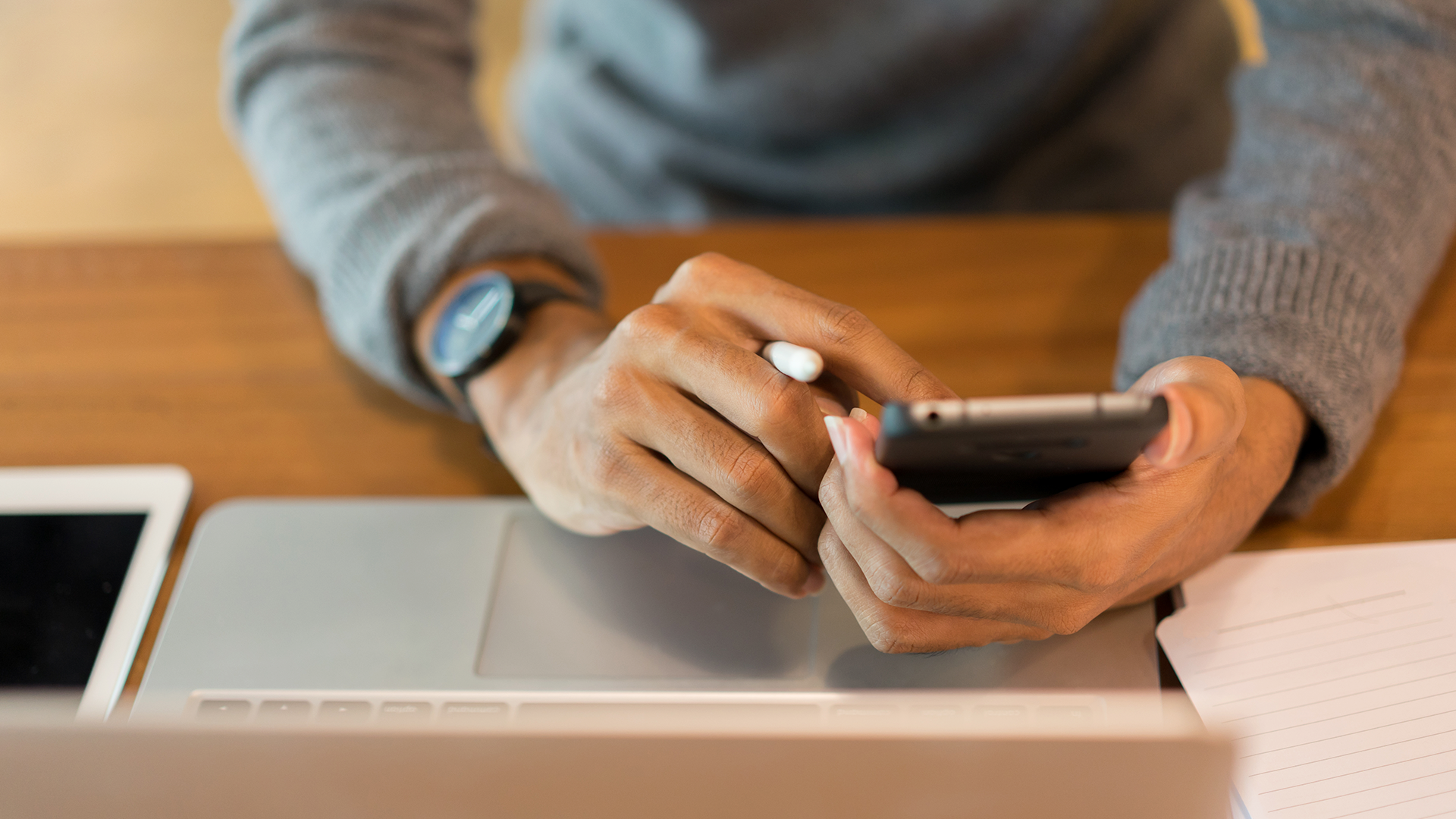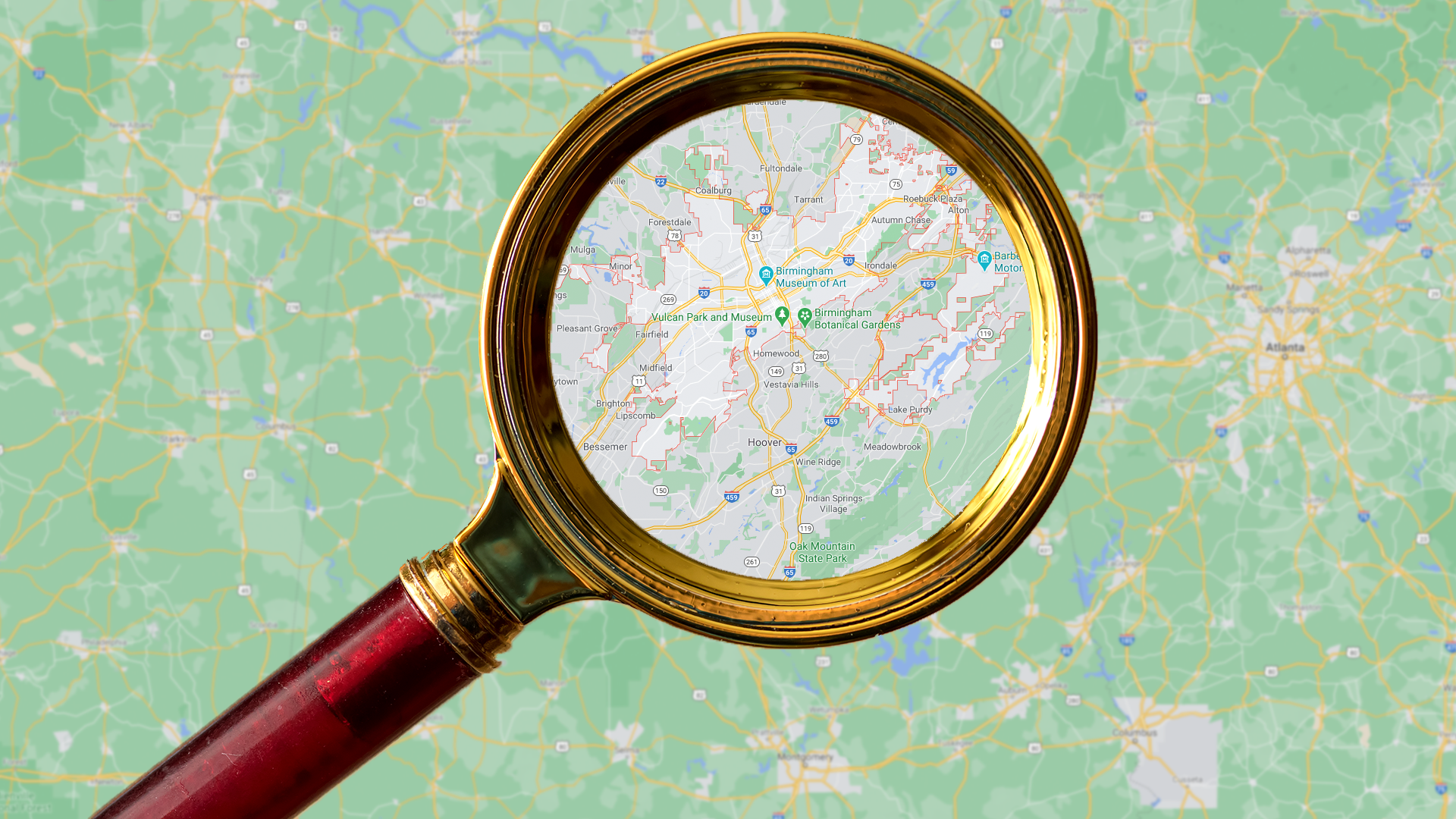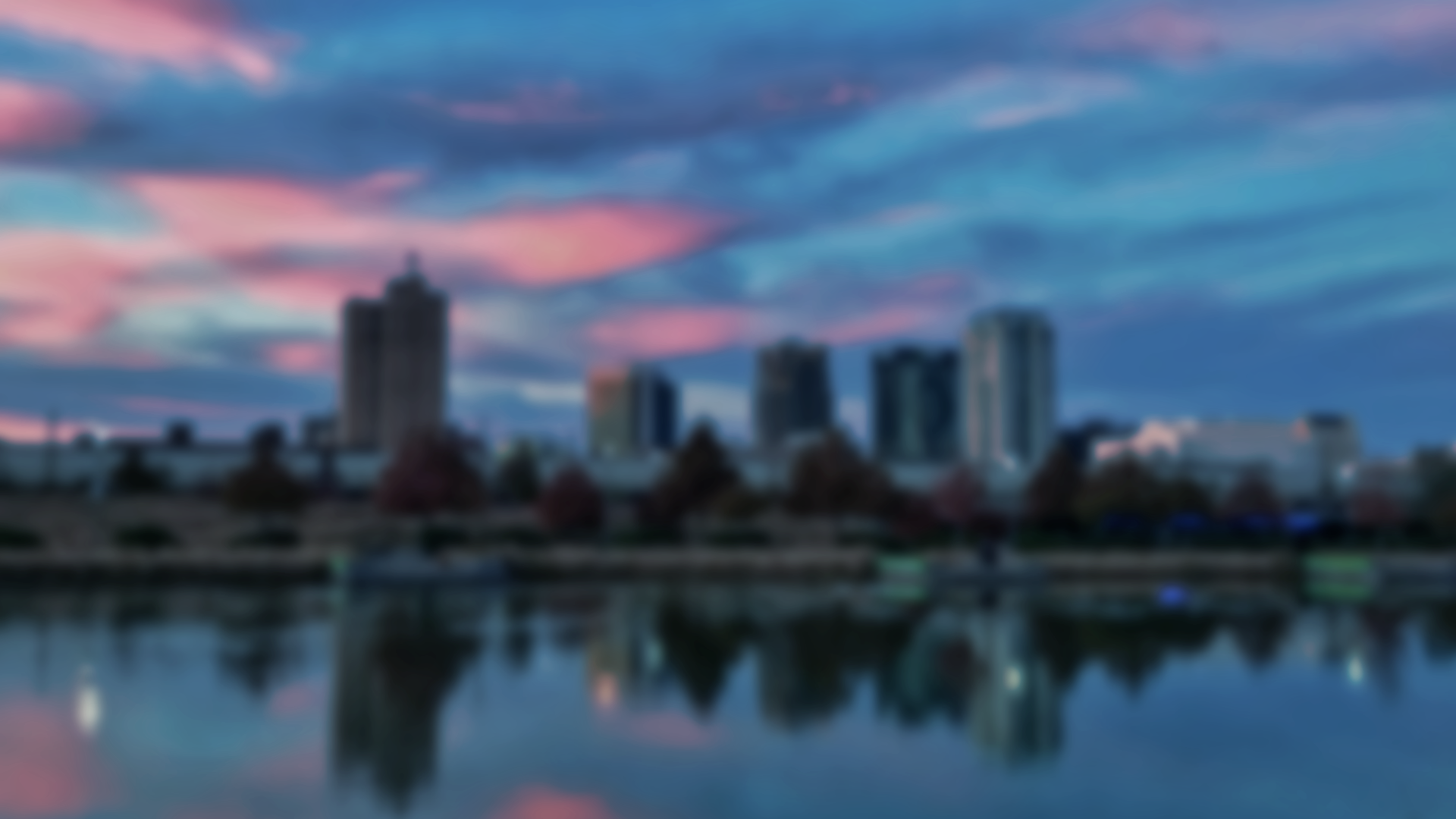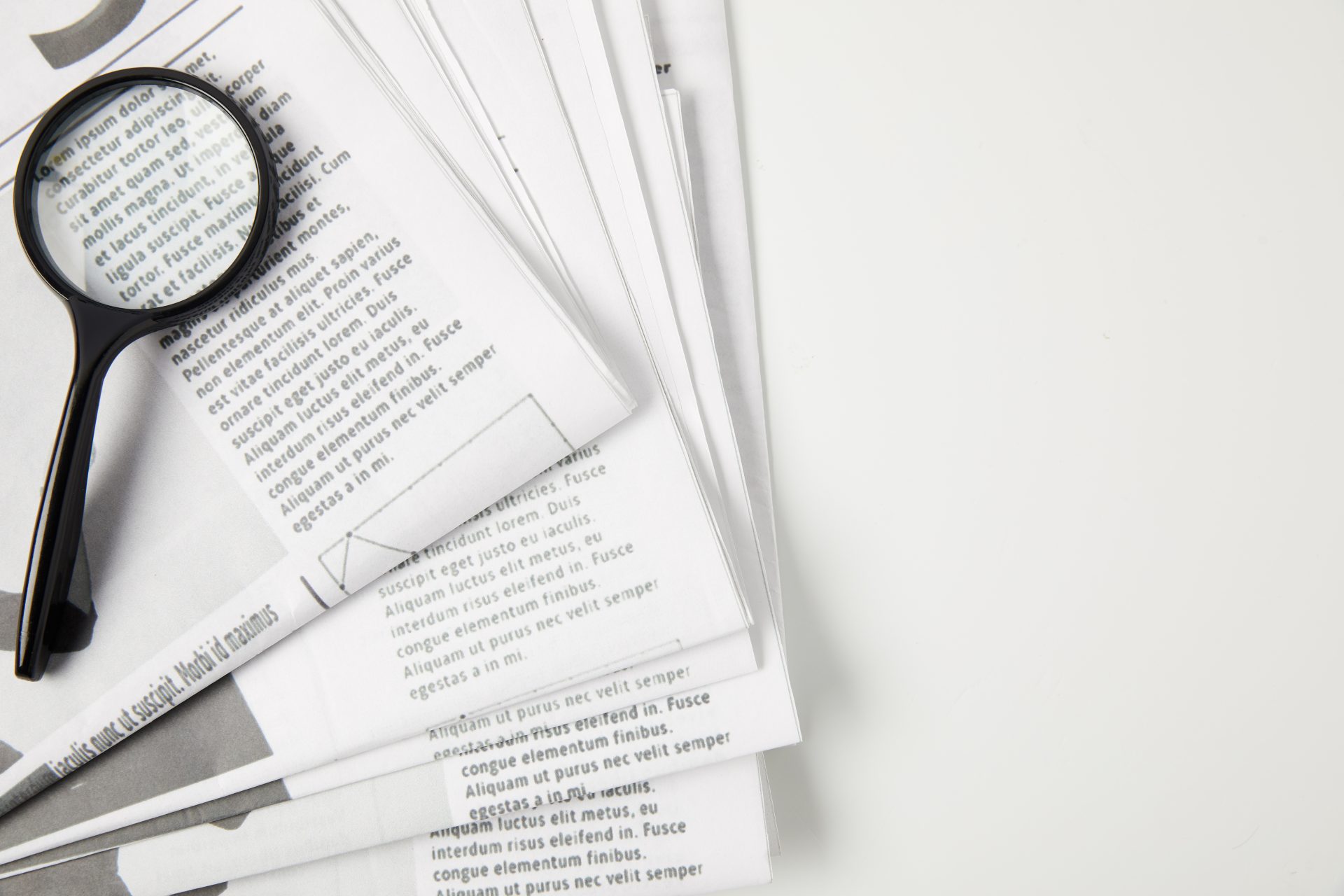 C19-2x400
News and Information regarding COVID-19 in Birmingham, AL
Map
If you need to find your councilor, find your district first!
Blur-11-1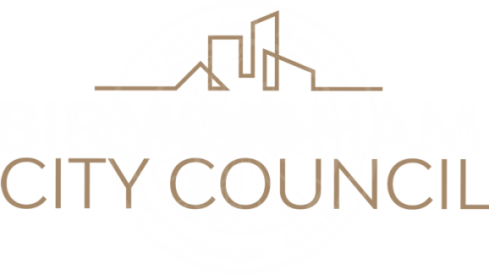 Serving Citizens Through Public Policy
top-view-of-magnifying-glass-and-newspapers-on-gre-2021-09-01-01-53-06-utc
Get the Latest on
Census 2020 Redistricting
Don't Know Where to Start?
DUE TO THE CITYWIDE REDISTRICTING THAT WAS APPROVED BY THE COUNCIL, THIS INFORMATION IS IN THE PROCESS OF BEING UPDATED.  CHECK BACK.
Already Know Your District?
FInd Information for Your District
Want to help cleanup your community?
The Safe Summer Series Returns August 14th
Birmingham City Council President Pro Tem Crystal Smitherman Brings Pop-Up Farmers Markets to her District
5 Points West Community Fun Day
It's Back! Join us for our August Farmers Market in D6
As students prepare for a return to school, President Alexander encourages residents to look into assistance from federal Affordable Connectivity Program
AUGUST 2022 Bulk Trash and Brush Pick-Up Schedule
THURSDAY, July 28th: Money Management: Learn the Skills the Crack the Code
Oceans of Possibilities at the Birmingham Public Library
Statement from Public Safety Chair LaTonya Tate on Celebratory Gunfire on the 4th of July
Important update about City Hall Access during World Games
Councilor Clinton Woods hosting Annual Man Up Breakfast on June 18th
The Annual East Lake Fishing Rodeo happening this Saturday, lake stocking event featuring USFL and Bass Masters on Friday
Council President Alexander Joining Buffalo Rock and Lawson State for new employment pipeline information session
Council President Alexander giving commencement speech at Miracle Academy this Friday
Birmingham City Council Presented With Citywide 2022 Disparity Study
Council President Pro Tem Smitherman launching District 6 Pop-up Farmer's Market Series
Council approves Carraway redevelopment agreement, clearing a major hurdle for new 50-acre mixed-use development
Census 2020 Redistricting Public Hearing set for Tuesday's Council meeting
Birmingham City Council's Census 2020 Redistricting Committee discuss new district boundary map; send draft to City Clerk's office
Want to know what events are scheduled for the City Council?