View More In this section​
Council District
five
Central City, Crestwood North, East Avondale, Eastlake, Eastwood, Five Points South, Forest Park/South Avondale, Fountain Heights, Gate City, North Avondale, Oak Ridge Park, Smithfield, Southside, South Eastlake, Wahouma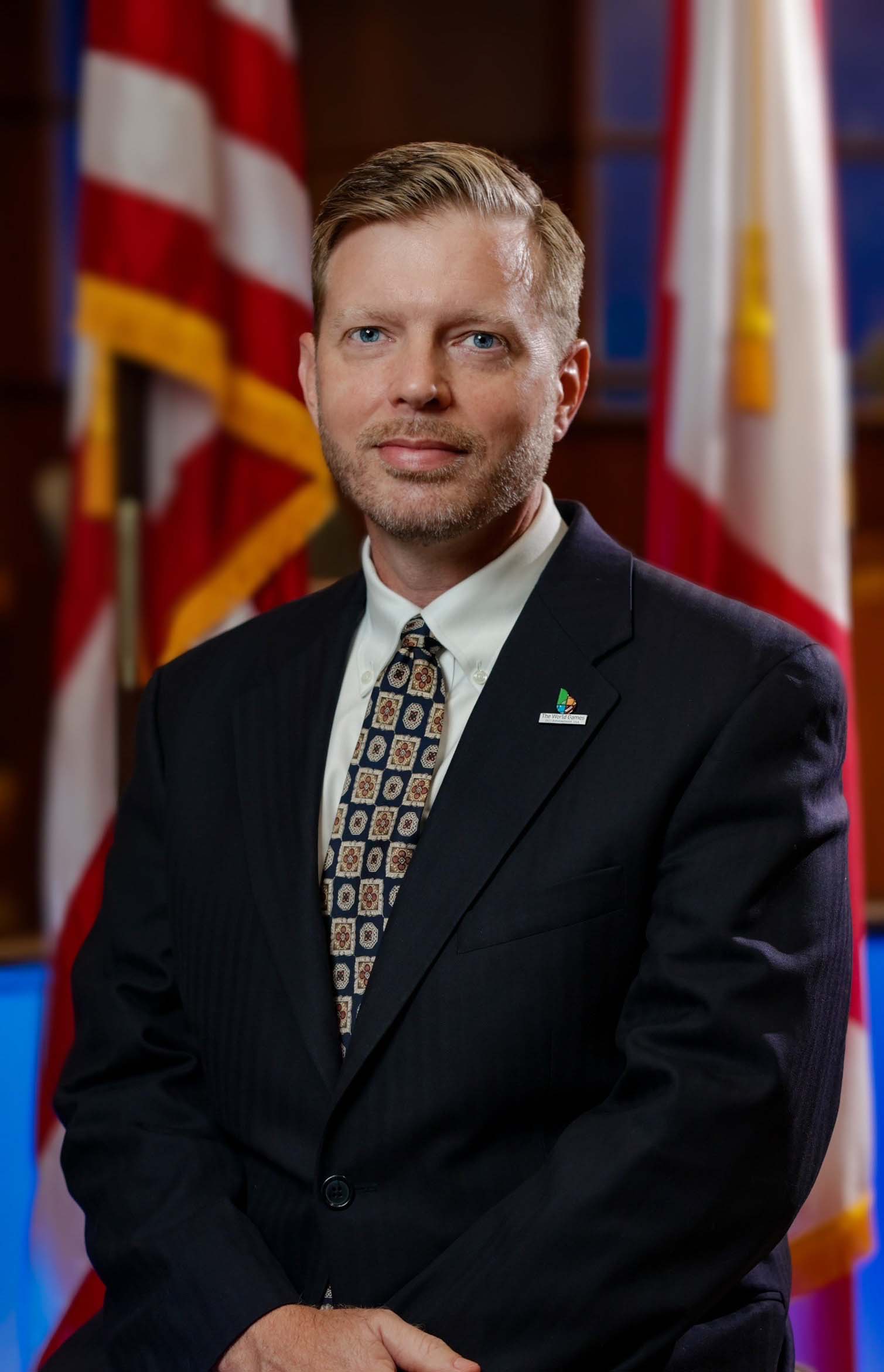 Biography
Councilor O'Quinn is a former clinical veterinarian for UAB, president of the Birmingham Citizens Advisory Board, and currently presides over District 5 with the Birmingham City Council.
Councilor O'Quinn graduated from Denham Springs High School just east of Baton Rouge in 1990. He enrolled at Louisiana State University where he completed a bachelor's degree in zoology in 1995 and a Doctor of Veterinary Medicine in 2000. He then came to UAB where he completed a Ph.D. in cellular and molecular pathology in 2005. He worked as a senior clinical veterinarian for the university's animal resources programs since 2011.
Councilor O'Quinn has also been very active in civic organizations having served as vice-president or president of the Crestwood North Neighborhood Association since 2008, a member of the Implementation Committee for the Birmingham Comprehensive Plan since 2014, and president of the Citizens Advisory Board since 2015. He also serves on the boards of Greater Crestwood, Inc., Keep Birmingham Beautiful, and the Deep South Cancer Foundation and co-founded Heart to Table with Marco Morosini. He is a former board member of Redemptive Cycles and former executive director of Move I-20/59. He was a member of the 2015 class of Leadership Birmingham.
Councilor O'Quinn formerly published the Ultra-Local News and operated the Crestwood Produce Co-op from 2004 to 2005 and cofounded The 35212 newsletter. He is an avid cyclist and has lived in Crestwood North since 2001 with his wife, Kristina and two children.
As Councilor for District 5 on the City Council, Councilor O'Quinn is proud of the experience he's gained while collaborating with community leaders on civic projects and he remains committed to accountability and transparency.
For District Schools
JAMES A. SULLIVAN, BOARD MEMBER,  DISTRICT 5
SCHOOLS:
Barrett Elementary
Oliver Elementary
Robinson Elementary
Hayes K-8
Hudson K-8
Inglenook K-8
Phillips K-8
Parker High
Website