View More In this section​
Council District
FOUR
Airport Highlands, Brownsville Heights, Brumitt Heights, Collegeville, East Birmingham, Harriman Park, Fairmont, Inglenook, Killough Springs (Also part of  District 1) Kingston, North Avondale, Eastlake, North Norwood, Maple Grove, Penfield Park, Pine Knoll Vista, Woodlawn, Zion City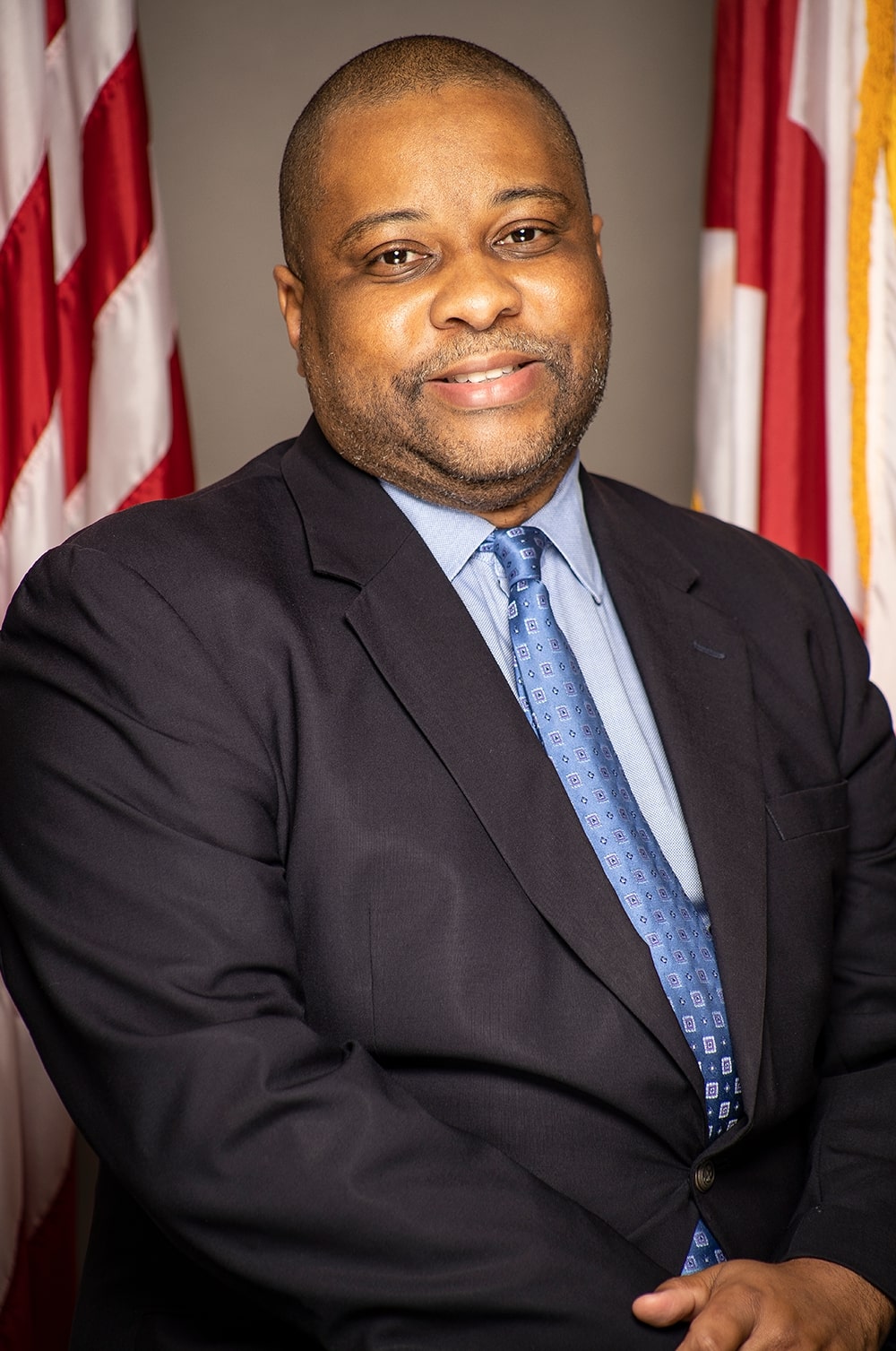 Biography
The Talladega College graduate has deep political roots.  He worked as a legislative assistant to former U.S. Representative Earl Hilliard, D-Birmingham, before being elected to the State Legislature.  During his tenure he served a large portion of Council District 4.
The Birmingham City Council appointed Council President William Parker to fill his late mother's term on November 26, 2013.  Council President Maxine Herring Parker passed away on November 12, 2013. Council President William Parker has vowed to continue her work. 
Comprised of nine members, the Birmingham City Council is the legislative branch of Birmingham city government as defined by the Mayor-Council Act of the State of Alabama. All official actions must be approved by a majority vote of the Council during its regular meeting at 9:30 each Tuesday morning.