View More In this section​
Council District
NINE
Acipo-Finley, Central Pratt, Dolomite, Druid Hill, East Thomas, Enon Ridge, Ensley, Evergreen, Fountain Heights, Hooper City, North Birmingham, North Pratt, Oak Ridge, Sandusky, Sherman Heights, Smithfield Estates, South Pratt, Wylam
Biography
Councilor LaTonya A. Tate grew up in North Birmingham, where she currently resides. Her father, the late Clifford Hatcher, a native of Collegeville, was a retired cabinet maker in Oxnard, California, and her mother, Barbara J. Tate, worked and retired from the U.S. Postal Service. 
Councilor Tate was educated in the Birmingham Public School System. She attended MacArthur Elementary and graduated from John Herbert Phillips High School. She graduated from the Bevill State Community College LPN program and from the University of Phoenix, where she obtained her bachelor's and master's degrees in Criminal Justice Administration/Security. She also holds a master's degree in Public Administration from Grand Canyon University.
Councilor Tate worked in healthcare industries for over 15 years in Jefferson County. She also served as a probation and parole officer for nearly a decade with the Florida Department of Corrections, before retiring in 2014. In 2018, Councilor Tate founded the Alabama Justice Initiative, a nonprofit social justice organization that works on criminal justice reform and policy initiatives. 
 In addition to her busy schedule, Councilor Tate is an active member of many social justice organizations, including Alabamians For Fair Justice and Alabama Forward. In 2020, she graduated from Emerge Alabama, an organization that trains progressive democrat women to run for office. She is also a graduate of the Congressional Black Caucus Institute.
Councilor Tate is the mother of one son, TaDarrius A. Tate, and the grandmother of Camille Gabrielle. She is a member of Twenty Fifth Avenue Baptist Church. Councilor Tate's mission is to advocate finding improvements and solutions instead of replacements, and bridging the gap between all neighborhoods in District 9.
"It's time to elect a leader, who is concerned about the quality of life of all families, all seniors, and all youth in District 9."
For Scheduling
Contact Beatrice Collins
Scan to Complete Meeting Request Form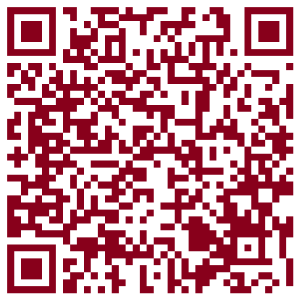 Call (205) 254-2302
E-Mail to Schedule
For District Information
Contact Councilor Tate's Office
Scan to Complete Constituent Concern Form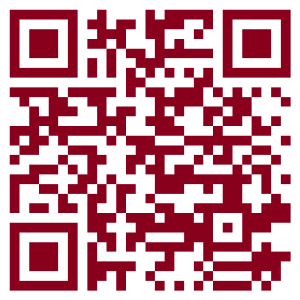 Call (205) 254-2302
E-Mail Us
For District Schools
JASON MEADOWS, BOARD MEMBER, DISTRICT 9
SCHOOLS:
Tuggle Elementary
Wylam Elementary
South Hampton K-8
Carver High
Jackson-Olin High
Website