Council District
ONE
Insert List of Neighborhoods or other information to define the geographic area of this district here.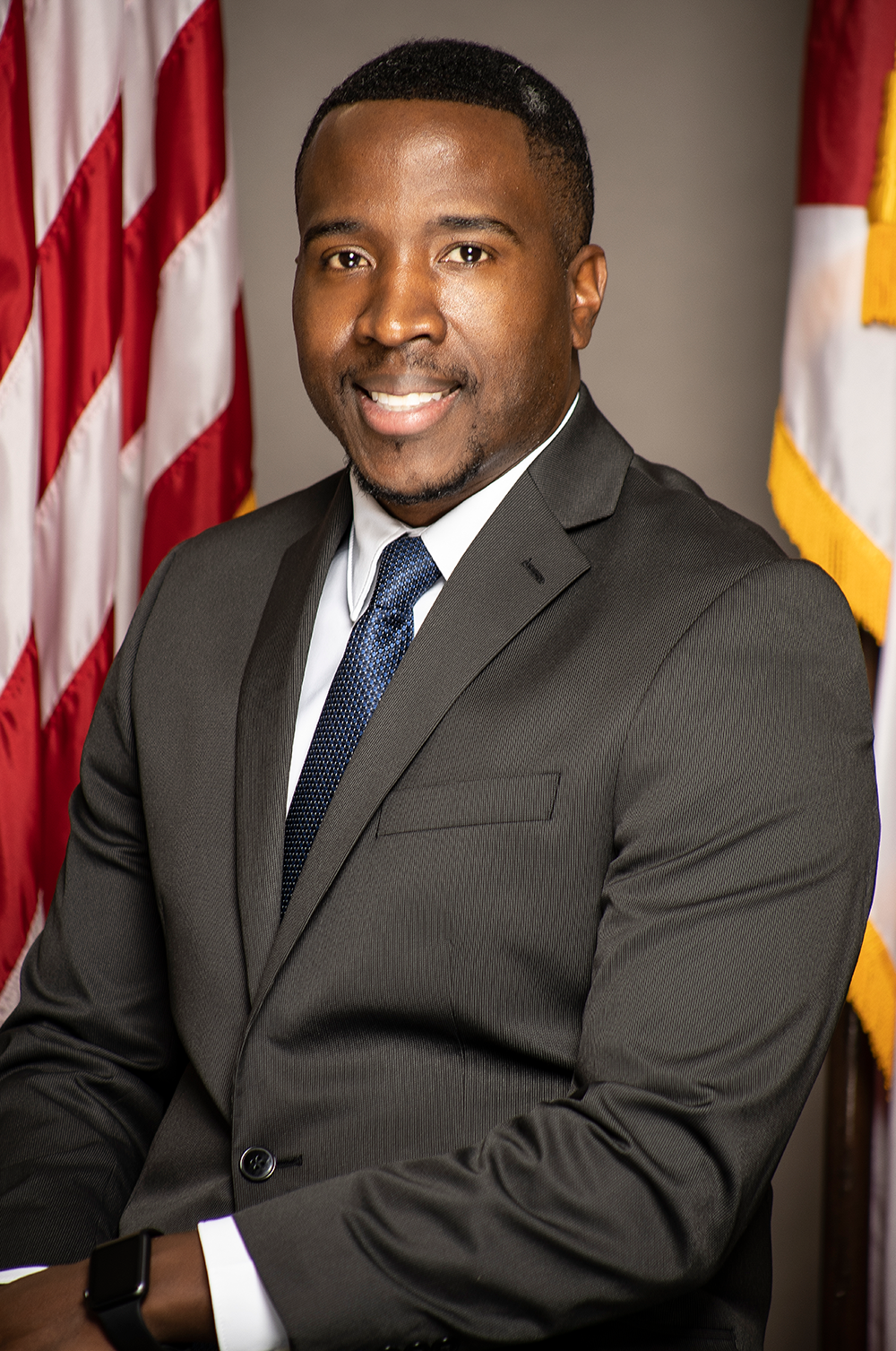 Biography
Councilor Woods grew up in District 1 and can fondly remember walking to school and playing throughout the community. "I can remember an abundance of businesses in the community. We had grocery stores, restaurants, a skating rink and a movie theater. We truly had everything we needed and didn't have to leave the District for anything." He firmly believes that there are creative opportunities to attract and sustain businesses in District 1.
He is a strong advocate for rebuilding communities by implementing effective and sustainable economic and educational opportunities. He believes that strengthening the schools will play a significant role in reversing the negative trend of residents leaving the city. "We must fight to create safe communities, where our children can get a quality education, and our families have access to quality businesses." Woods possesses a unique skill set and believes he can play an integral role in achieving this vision.
He serves as the Executive Pastor of Christ Church. This ministry has afforded him the opportunity to work directly with people by providing food, clothing, school supplies, and financial literacy training to members and families in the community.
Woods serves on the advisory board for Mission Increase Central AL, which is a non-profit organization that provides free fundraising and organizational training to non-profit organizations throughout central Alabama. Mission Increase has been impactful in building the non-profit community throughout the country and Councilor Woods is excited about what Mission Increase can accomplish in Birmingham.
Councilor Woods graduated with a Bachelor's of Science in Economics from the University of Tennessee at Chattanooga, before earning a Masters of Engineering Construction Management from the University of Alabama at Birmingham. He is also a State Licensed Commercial General Contractor, a Project Management Professional (PMP), and owner of Prescott Contracting. He has been married to his wife, Dawn for 7 years, and they have a 1-year-old baby girl named Chloe.